The Industry Partner — or partners, if more than one company is involved — represents a high-growth industry and brings their insight into the skills and qualities they seek in prospective employees and makes a commitment to foster those skills and qualities in students. Looking ahead to their areas of need and job growth, the Industry Partner describes the job skills and training well-qualified employees should have.
How it works
Using this information, the Industry Partner, Community College and High School partners choose the associate degrees that provide the best foundation for students to begin careers. The Industry Partner also contributes to student learning through mentoring, curriculum development, site visits, internships and other workplace learning experiences.
While active engagement in a P-TECH school often comes through the leadership of corporate citizenship professionals, it also requires Industry Partners to utilize the full force of their company. This includes human resources staff, front-line managers, technical experts, in-house trainers, marketing staff, and in-house professional development staff.
In some areas, given the profile of local businesses, it may be necessary to identify a fairly large cohort of Industry Partners to provide adequate support, including mentors and internship opportunities. In these cases, a local industry association, chamber of commerce, workforce investment board or other local business group with experience in workforce development and community partnerships can be a very helpful intermediary to represent the Industry Partners in the planning phases and to limit the principal's time recruiting individual businesses.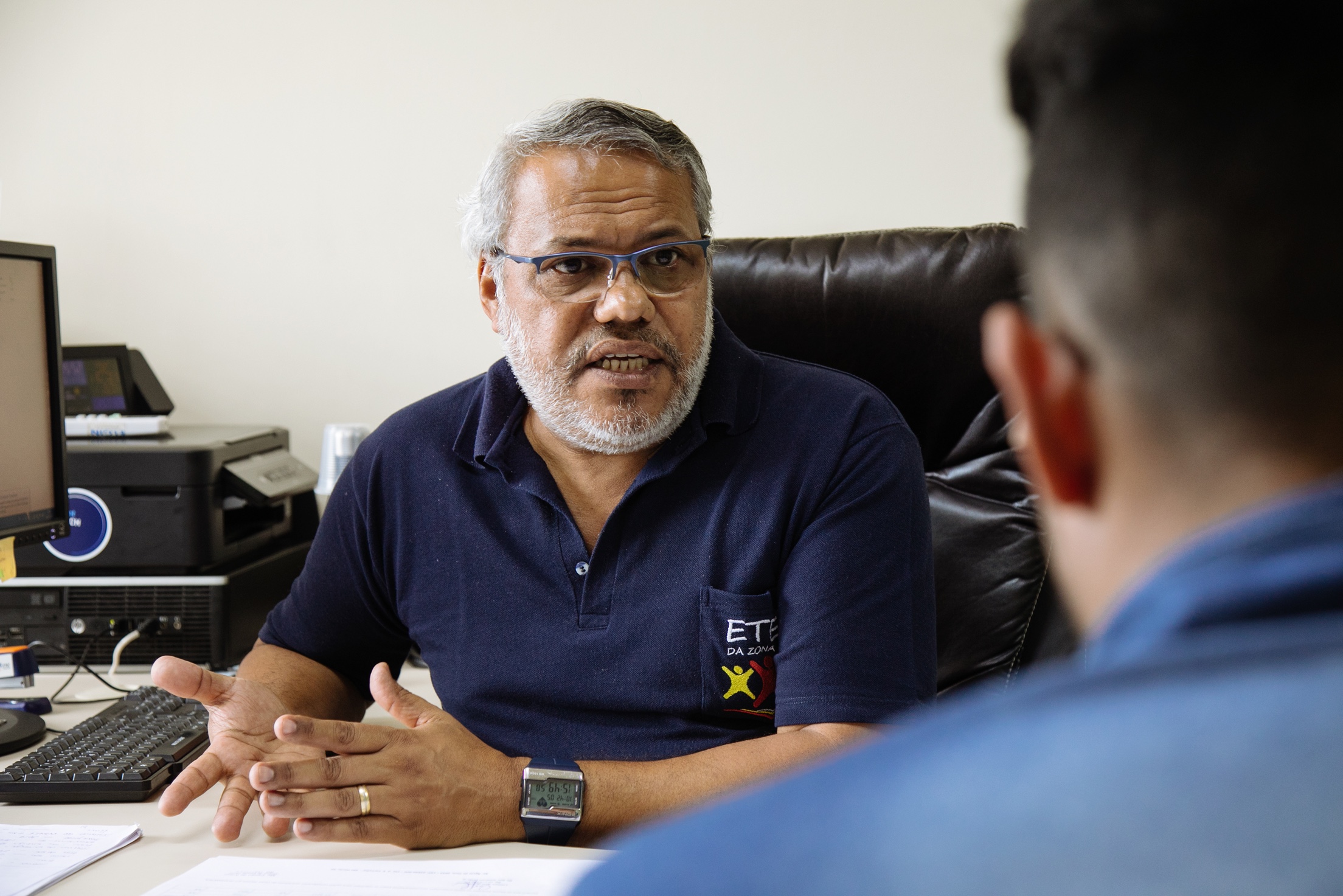 Learn more about P-TECH Industry Coalition and explore different ways you can get involved.
Successful Industry Partners
Assign an Industry liaison, an employee at the school full time to implement commitments
Utilize a Skills Map that details entry-level job needs
Get involved in work experiences that include mentoring, site visits, speakers, project days, paid internships
Commit to put graduates "first in line" for jobs
Collaborate with High School and Community College partners to ensure that work experiences are integrated with high school and college coursework
---
Case Study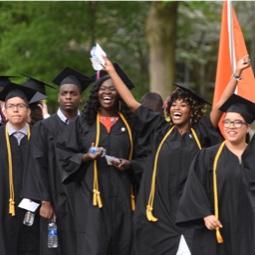 Identifying Skills That Industry Needs
IBM employee Brian Piper provides insight into how the company successfully identified skills and mapped them to a P-TECH curriculum.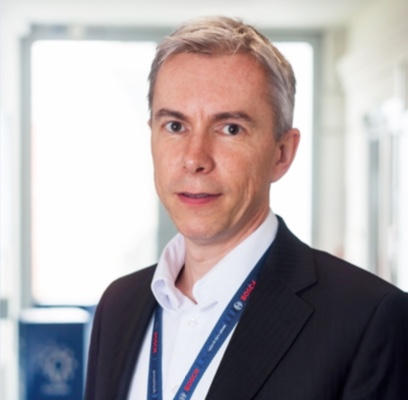 Bosch Diesel – Biggest employer in the Vysocina region, Czech Republic
One of the newest countries to join the P-TECH Network in 2020 is the Czech Republic.
---
The connection between coursework and careers
P-TECH schools help students expand their understanding of potential careers and enable them to acquire the exact skills and experiences they will need to thrive once hired. Industry Partners are integral to the development of P-TECH schools. Their involvement helps students understand the connection between their coursework, field experiences, and the "real world" expectations of the workplace. These connections serve as a motivator and support mechanism that lead to greater student success.
As one of the early steps in developing a P-TECH school, Industry Partners lead a Skills Mapping process that begins with identifying the specific technical, academic and professional skills that entry-level jobs require. Once identified, the key skills needed for success in these jobs are then detailed and backward-mapped to available college degree pathways and, ultimately, a six-year curriculum for students. The skills map helps ensure that students have sufficient skills and experiences to earn a position that will lead to an increasingly challenging and rewarding career.
The integration of Industry Partners also gives students a promise to be first in line for jobs, another unique aspect of the P-TECH Model. While not a guarantee of employment, this promise signals to students that if they graduate with the AAS in six years, they will receive an opportunity to interview for open positions aligned to their skills and experience.