P-TECH Poland partners with National Polish Radio Symphony Orchestra to create a web application with AI (NOSPR AI)
P-TECH Poland NOSPR AI
The National Polish Radio Symphony Orchestra AI project (NOSPR AI) pairs a web application and AI with classical music. Users can use the application to ask questions about the musical masterpieces, the 1800-seat symphonic concert hall, or the orchestra and receive immediate answers. The AI web application uses IBM's Watson Assistant for the solution. Watson Assistant leverages natural language processing that understands human language and can provide quick, accurate responses.
The NOSPR AI web application is a true example of public-private collaboration. See what our partners to say about the experience and P-TECH below!
The P-TECH Experience
P-TECH students were engaged in two main stages of the project, building the bank of potential user questions and testing the application. P-TECH students collected nearly 70% of 9000 questions used for the Watson Assistant AI applications. True to the P-TECH experience and objectives, the NOSPR AI collaboration proved to be an invaluable hands-on immersion tied directly into potential career paths and real-life client projects.
"The focus on Artificial Intelligence was a major draw for students as "a future-oriented branch of computer science … and its uniqueness." Prior to this project, "Artificial intelligence was mainly associated by students with e.g. smartphone applications. Thanks to the NOSPR AI project and vocational education, students learned about its application in practice" and the exposure went "beyond the possibilities of school education."
– Aldona Skubiszewska, School Director, Zespół Szkół
Technicznych i Ogólnokształcących nr. 2
Reflections from
the partners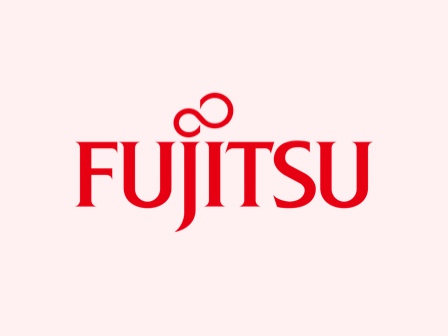 Reflections from Fujitsu, P-TECH Industry Partner
"P-TECH is a great initiative from our perspective. Contact with young "adepts of computer science" allows us to look with their eyes at our industry, which is incredibly dynamic."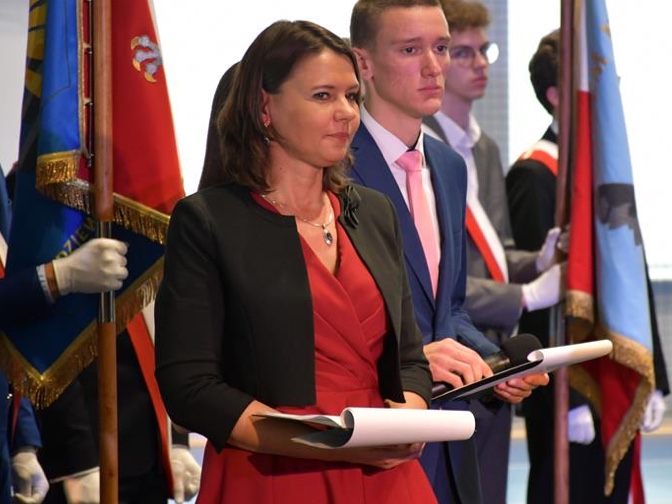 Reflections from a P-TECH Poland School Director
"During the implementation of the program, the students' potential was strengthened by instilling in them an idea of continuous improvement, based on ambition and high expectations, so that students feel that they are… "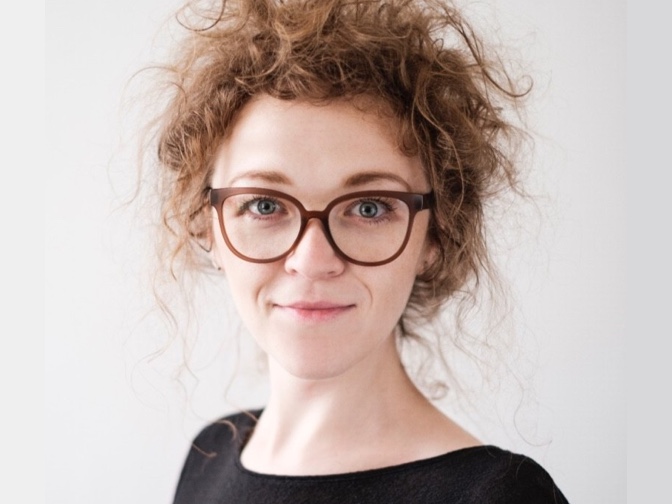 Reflections from the National Polish Radio Symphony Orchestra
"During the implementation of the program, the students' potential was strengthened by instilling in them an idea of continuous improvement, based on ambition and high expectations, so that students feel that they are… "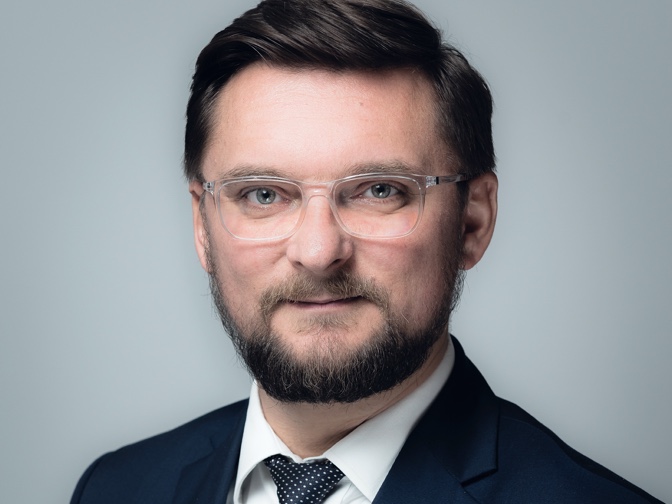 Reflections from the Mayor of Katowice
"During the implementation of the program, the students' potential was strengthened by instilling in them an idea of continuous improvement, based on ambition and high expectations, so that students feel that they are… "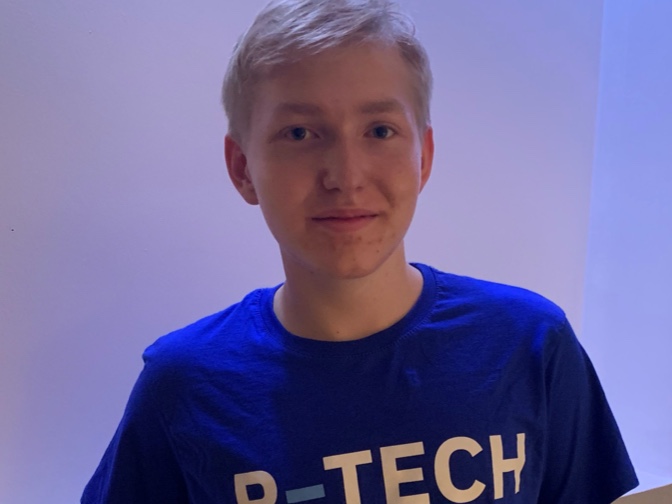 Reflections from P-TECH Poland Students
"During the implementation of the program, the students' potential was strengthened by instilling in them an idea of continuous improvement, based on ambition and high expectations, so that students feel that they are… "