P-TECH is a global education model that offers students all over the world the opportunity to develop skills and competencies that will translate directly to competitive careers. Learn more about our schools and our students below.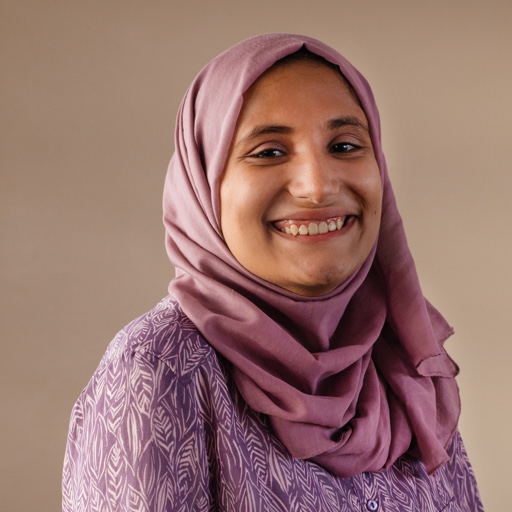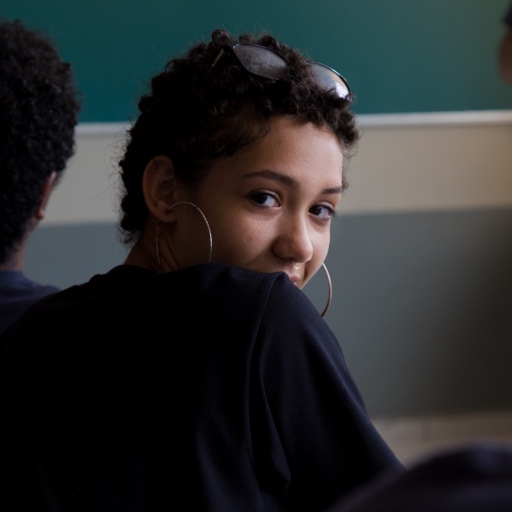 Schools in France
Learn more about local school and their education pathways
---
#openptech #france
Check out our social media feed below for highlights from the students and educators that make P-TECH special!