P-TECH is a global education model that offers students all over the world the opportunity to develop skills and competencies that will translate directly to competitive careers. Learn more about our schools and our students below.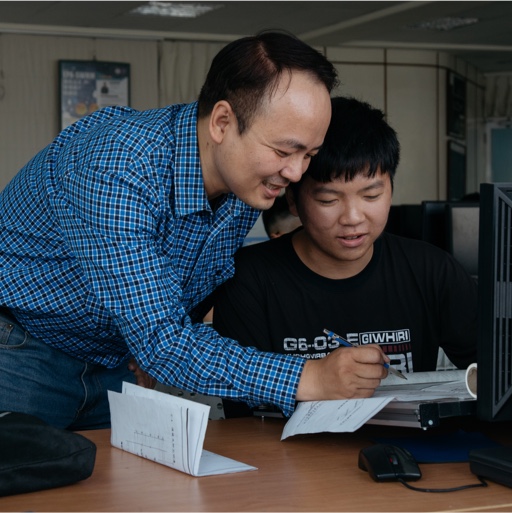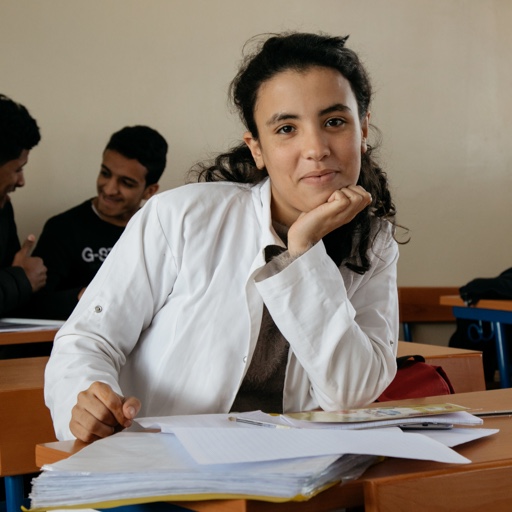 Schools in Brazil
Learn more about local school and their education pathways
Local news and events
Explore local news about P-TECH and browse through the list of local events
---
Testimonials

We were very happy with this program that combines teaching in classroom, private sector mentoring and workplace experiences, providing students with a new path. This experience with the corporate world opens up the doors and worldview of that student, stimulating for growth and learning and the result is that we have a student with better school performance, more involved and therefore, less evasion in the course."
Mary Damiani, P-TECH School Director, ETEC Polivalante Americana
---

We saw less fortunate youngsters who went on that course and on the visits they made to IBM Tutóia, the first time, the eyes of these kids targeting opportunities that maybe would never be possible to find in their life, if not for the program."
Wladimir da Costa, P-TECH School Director, FATEC Polivalante Americana
---

It's not just the teacher's speech anymore, but also the talk of the market professional and that makes a difference, it gives a huge gas, to our student and to our teacher, as he starts to tie the lines between what he teaches and what the company is requesting."
Elpidio de Araujo, P-TECH School Director, ETEC Zona Leste
---

Today we have FATEC students coexisting with students from ETECs and our initial fear of this approach has gone away and we have to understand that we are one thing only: ETEC and FATEC. Much of the success will depend on the good relationship between the directors of ETEC and FATEC."
Robson, P-TECH School Director, FATEC Zona Leste
---

I see all of this as the dream that every ETEC teacher has. I have been at CPS for 20 years and have always longed for this: having effective participation of a company where our student, during his development could experience, not only through a lecture, but the experience, being within the company and to substantiate everything that we talk in the classroom. Our students do that inside Volkswagen.

We had the opportunity given by IBM in 2019 to participate in the Planet P-TECH in NYC and to be able to substantiate what IBM does with P-TECH in so many other countries. During our speech and presentation at that event, we could see their surprise with the size of our schools and the other directors got "surprised." For them, the universe of the Centro Paula Souza is something they don't imagine outside of our country. The size of our Institution is something that haunts the staff outside of Brazil. When we talk that one of our schools reaches 4500 students they look up in astonishment. That participation in Planet P-TECH brought a very cool experience of what the other schools do, in the whole world and that contributed a lot to what we were able to apply today in the 3 Units."
Madalena Medeiros, P-TECH School Director, ETEC São Caetano do Sul (Jorge Street)
---

We have a very big interaction with the company. I find the course of P-TECH fantatstic, which we call AMS within the Institution. Taking advantage of teacher Madalena's speech about past events, we have a great differential compared to other countries: we have high school, technical education and university together, in one educational group that is Centro Paula Souza. I feel extremely honoured to have been one of the schools chosen by the Paula Souza Centre together with the ETEC Jorge Street for the pilot. It is a great honour to have a course together with them and to work towards the betterment of our society by forming good professionals and mainly good citizens. Forming people who want to contribute to a better society. Wonderful, because you see boys turning into professionals."
Adriane Monteiro Fontana, P-TECH School Director, FATEC São Caetano do Sul
---
#openptech #brazil
Check out our social media feed below for highlights from the students and educators that make P-TECH special!