Help your students learn the fundamentals of data scienceand how it impacts everything we interact with in a digital world.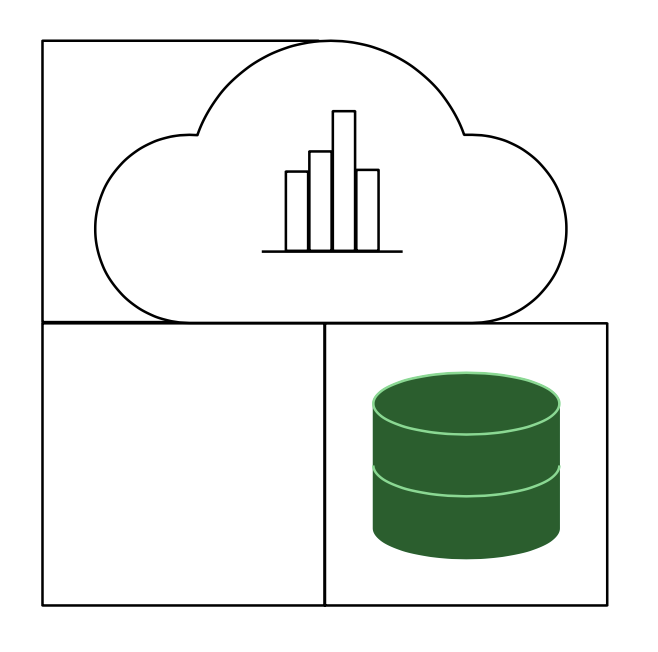 Overview
Data is all around us. The number of likes, retweets, impressions, and views are all a type of data. Data tells us how many covid cases there and how many vaccines have been distributed and where. With the ever increasing amounts of data, the need for folks who understand data science is more critical than ever. Every organization from Twitter, to the NFL, to the White House have data experts who work with enormous data sets that can help inform how we live, work, connect, and stay healthy.
With SkillsBuild for Students "Data Science Foundations," students will be introduced to the basic concepts of Data Science, data science tools, and proper data science methodologies. Created in conjunction with Cognitive Class, Data Science Foundations is an essential building block to understanding the future of work.
Tags: Data Science, Data tools, Data Methodologies, Big Data, Hadoop, Spark Fundamentals
Language availability: English
Recommended student audience:
9th-12th
College
STEM Nonprofits or after school clubs
Connections to other SkillsBuild for Students learning: Have your students take our Cloud Computing courses for a deeper understanding of the infrastructure supporting the incredibly powerful tools collecting vast amounts of data at all times.
Estimated time for students to complete the learning
~ 14 modules and 3 assessments
~ 10-12 hours to complete the whole learning plan
Implementation ideas
Do it in a day: Make it an all-day event with students working through the first two modules of Intro to Data Science badge while incorporating while incorporating the first two teacher resources focused on Data Science 101.
Do it in a week: Have students complete the Intro to Data Science and all of the modules in Data Science 101, which takes about threes hours over five modules. One module can be assigned each day with intro content on Monday and the final exam on Friday.
Do it over a unit/Summer: Challenge your students to complete all the badges in Data Science Foundations which will earn then an additional fourth culminating badge.
Embed it in a class: Already assigning your students data science coursework? Why not incorporate the data science badges as part of your lab completion work. Here students could work at their own pace in a lab setting and still get guidance when needed. Use our Data Science Curriculum Map to lead your students in a comprehensive deep-dive of Data Science. 
What others are saying
 I was surprised, I had no idea that data science could be a profession, I liked it quite a lot!– Mayara (student)