Open P-TECH for

Students & Parents
Interesting in learning more about the what it takes to work in a cutting-edge technology career? You can do it, but you need to start your journey!
Cutting-edge digital learning for you!
IBM and its collaborators know what tech and professional skills are critical for the future and have packaged that knowledge specifically for you through Open P-TECH!
---
Why should I use
Open P-TECH? 
Open P-TECH is a great way to jump-start your career exploration with industry-relevant learning created to keep your attention and motivate you to want to learn more. Plus, you will have free access to digital badges from IBM and other partners that can boost your LinkedIn profile or resume to help you get that first meaningful job opportunity. 
Earn industry
recognised badges
Once you've earned a badge, showcase your skills to prospective employers on your favourite social account! Learn how to share your badges at Share on Social Media.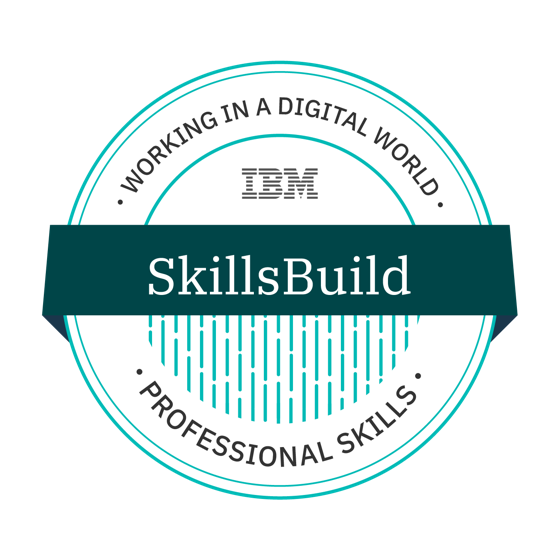 Design Thinking Practitioner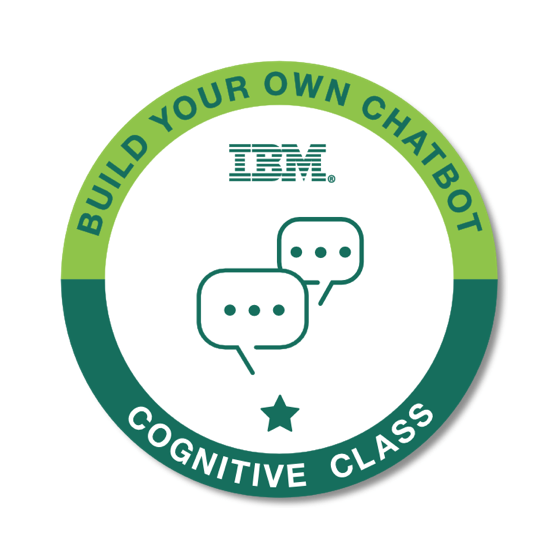 Design Thinking Practitioner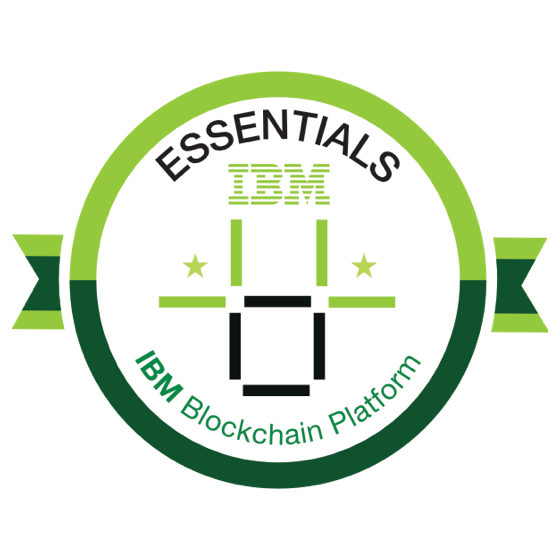 Design Thinking Practitioner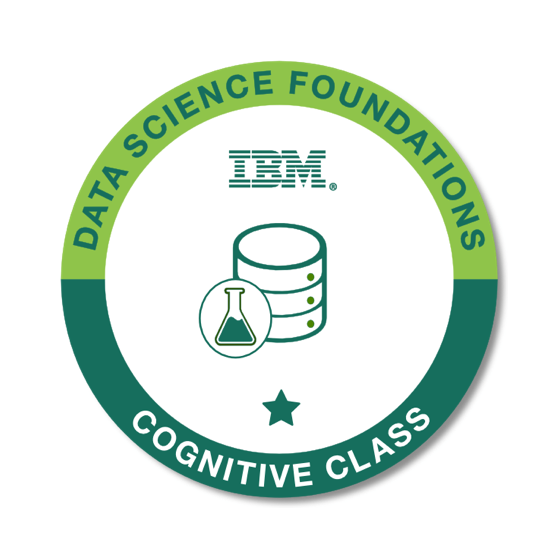 Design Thinking Practitioner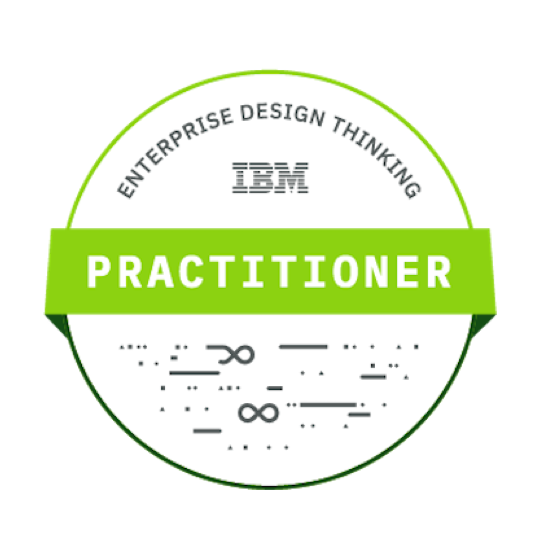 Design Thinking Practitioner