Open P-TECH
The world of work is changing rapidly. Today's students have a huge opportunity to explore careers that are being shaped by new technologies. Open P-TECH is a great way to get them started.
Register/Sign-In
Industry- recognized digital badges
A no-cost way for students to demonstrate their knowledge and skills as they apply for employment or higher education
Sign up for free!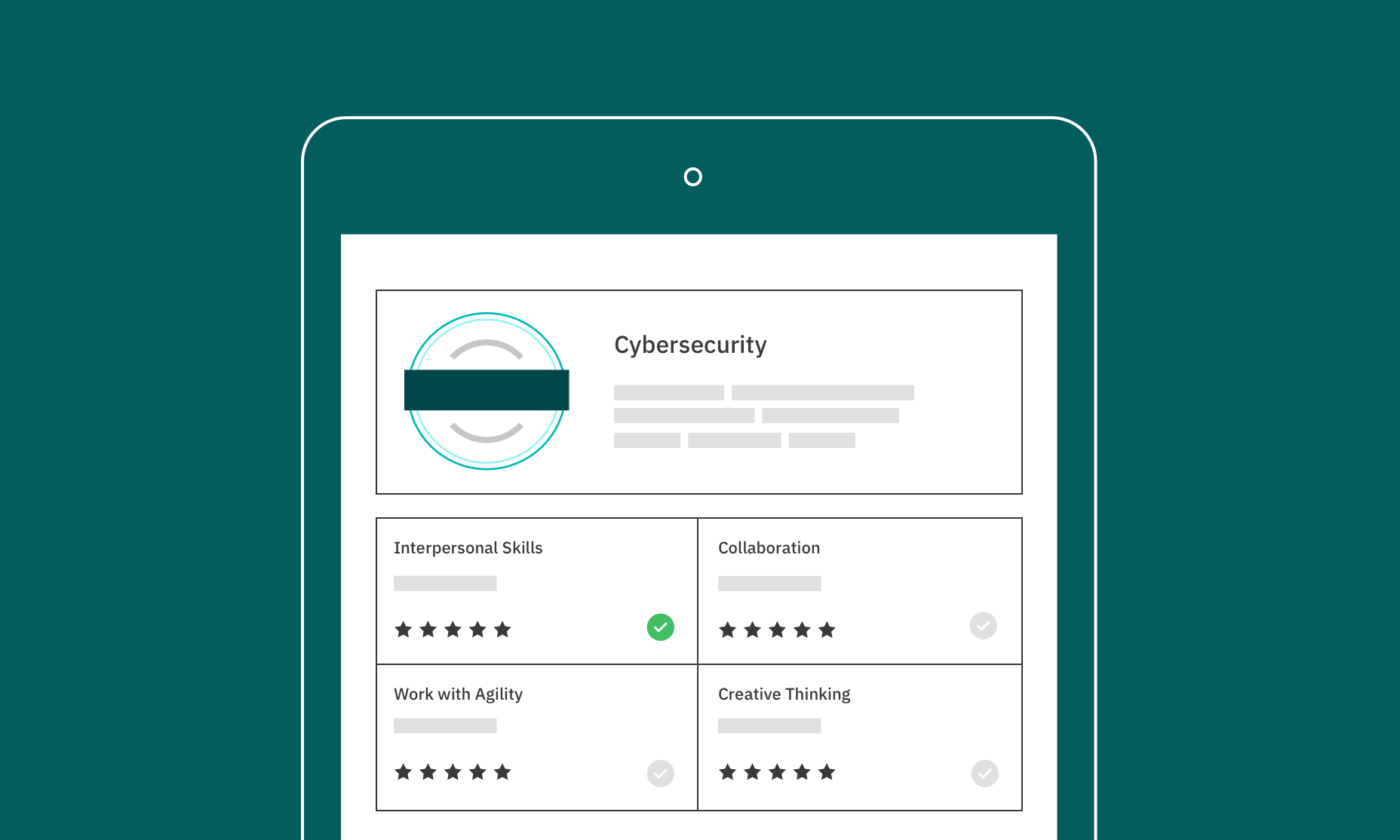 Special tools and resources for teachers
Teachers have access to activities and lesson plans to extend the technical and professional learning for their students
Sign up for free!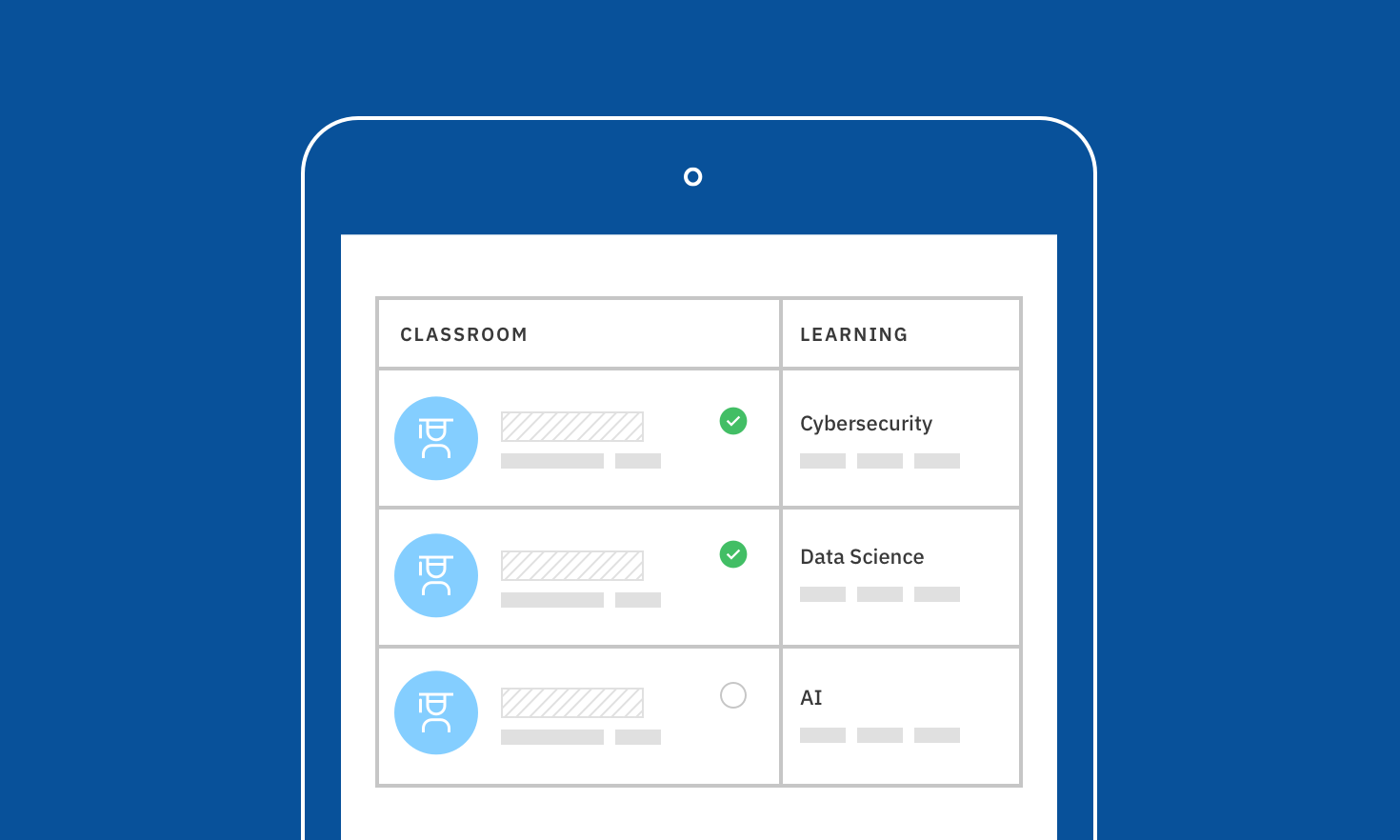 Gamified assessments
Spark and keep student interest on the future of technology—explained at a 10th-grade reading level
Sign up for free!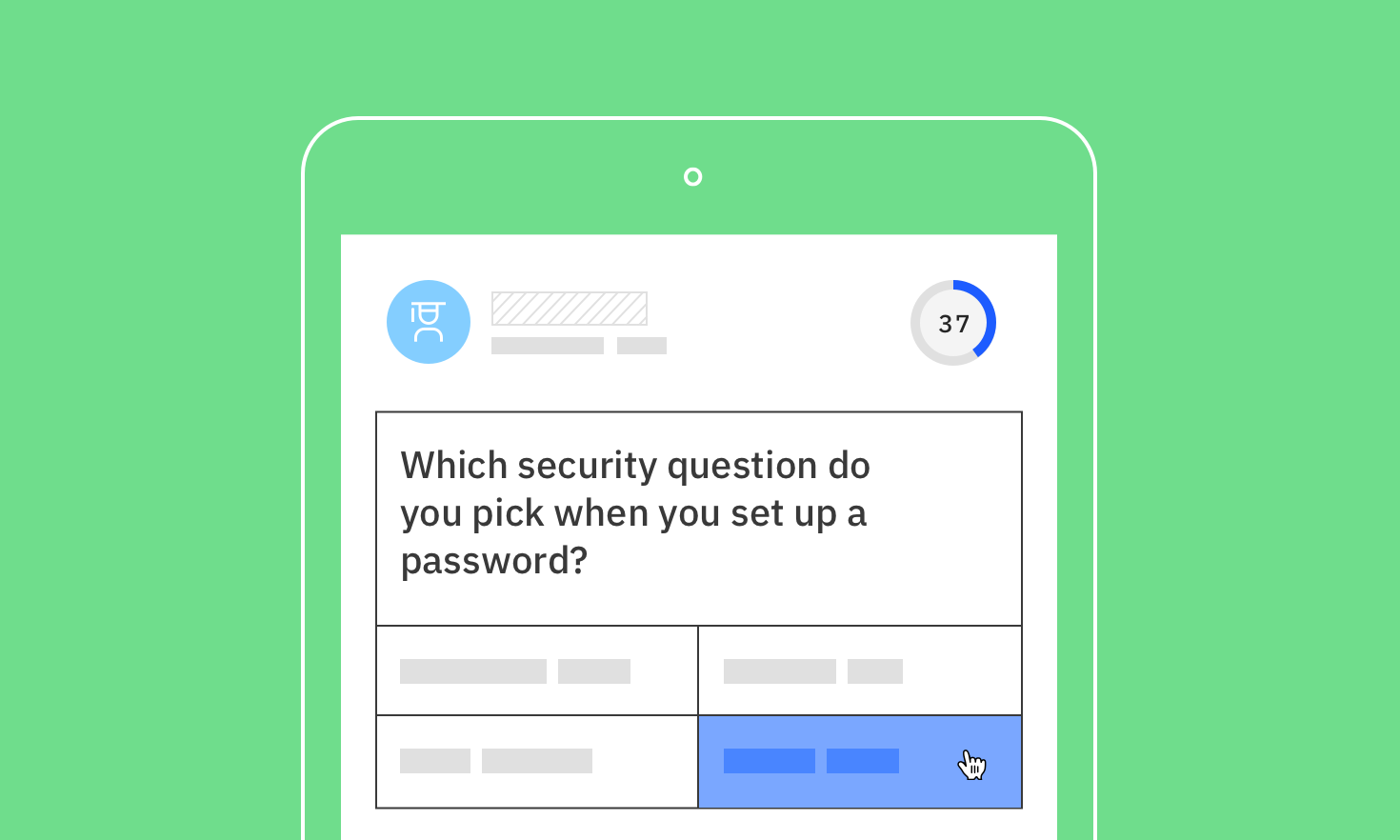 Our courses
Your students are digital natives who are on their phones and playing video games. Help them level up their skills and get workplace ready using the technology they love when you register them for an Open P-TECH course.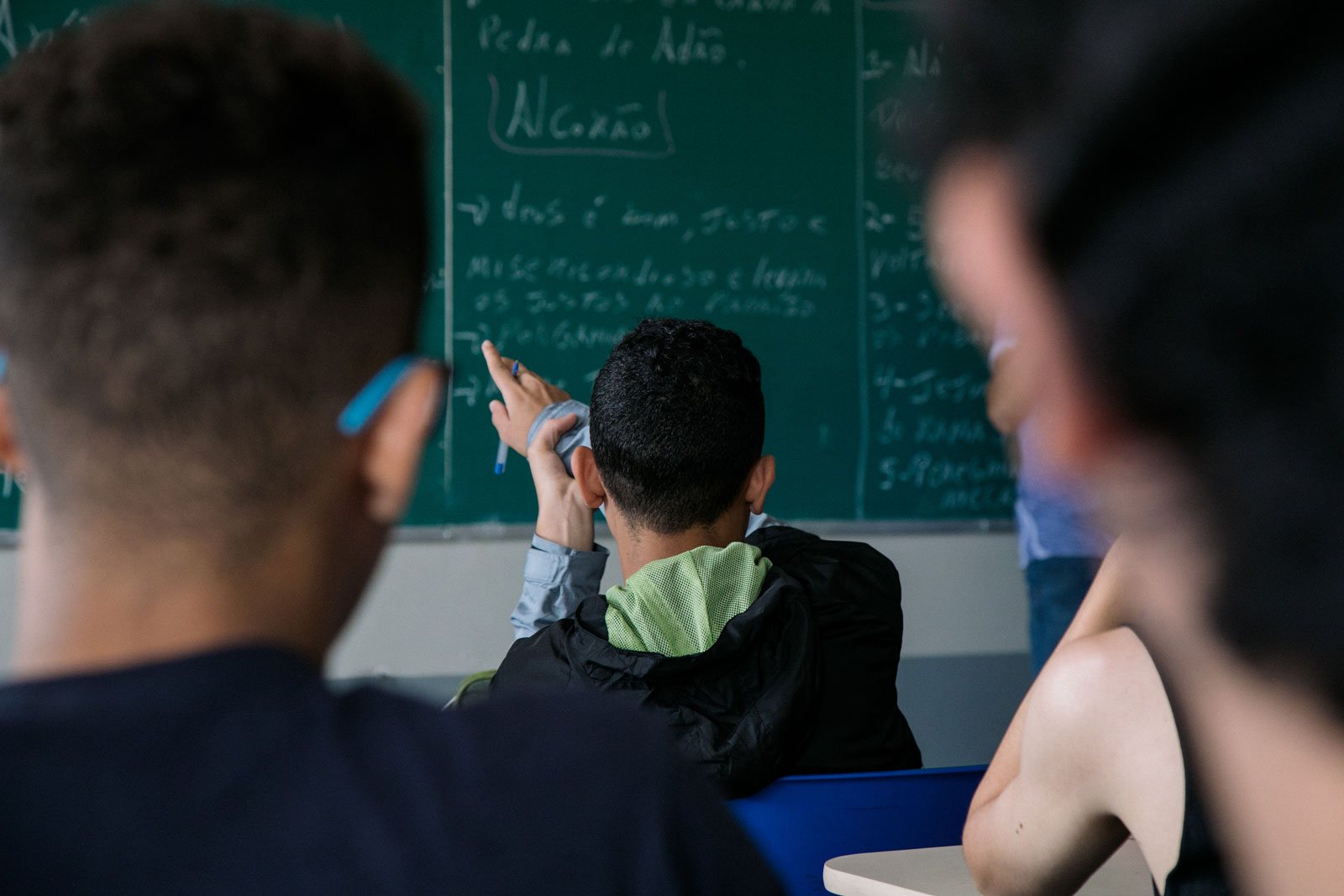 Whether you're a computer science major or not, you need to know about disruptive technologies. Open P-TECH provides a grounding for all learners to learn about cyber security, artificial intelligence, and other key emerging technology topics that everyone should know in a scaffolded way."
Professor Mohammad Azhar,
Borough of Manhattan Community College
#openptech
Check out our social media feed below for highlights from the students and educators that make Open P-TECH special!
Upload image
Have a question about Open P-TECH? We are here to help! Fill out the brief form to send us your question and we will get back to you shortly.