Bringing free, digital learning to anyone who wants to learn
Our goal is to help every student, no matter their circumstances, prepare for jobs of the future—jobs that may not even exist yet. Designed by educators and experts in emerging fields, Open P-TECH learning is focused on technology and workplace skills. And it's all free, open, and completely digital.
Results
81% of learners say what they are learning now will prepare them for what they want to do later.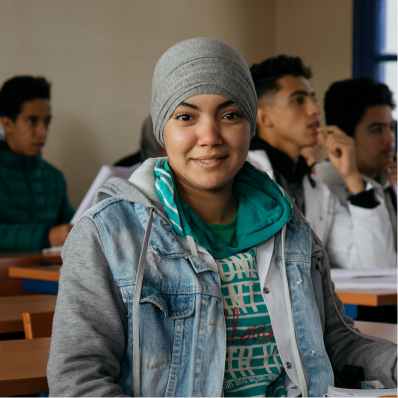 The numbers
Right now, people all over the world are learning with Open P-TECH. They're exploring new subjects and technologies like blockchain, sustainability, and cybersecurity. They're progressing through learning paths to earn industry-recognized badges — badges that show the world what they've learned and what they can do. And everyday, more people begin their learning journey on Open P-TECH.
Established in

2020

Learners

290k+

Net promoter score

60

Countries

138

Number of learning completions

1.8m+

Digital badges issued

35k+

Partner organizations

1202

Female learners

39%
Testimonial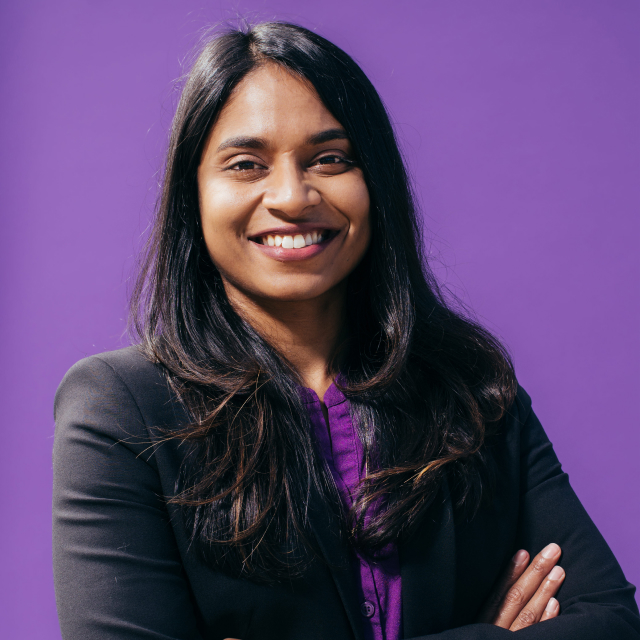 What learners are saying
My experience [has been] nothing short of enriching. The first course I took on AI reminded me how important it is to continue researching Artificial Intelligence as a force for societal good. The course where I learned to build my own chatbot using IBM Watson Assistant was an eye-opener. [It] provided me with a wonderful behind-the-scenes look at the creation of chatbots [...] I spent the summer with Open P-TECH, and I can say it was a summer well-spent.

Isai Ricon

12th Grade Senior

The Open P-TECH course [I took] was great because it allowed me to learn new and useful computer skills. [...] Knowing this new information [about AI assistants] will help me in the future if I ever need to create a simple AI assistant for business or other career opportunities. For my chatbot, I focused on educating the public on the Salvation Army homeless shelter. My chatbot was meant to help anyone with how to get into the shelter, telling them what it was for, and the living conditions of the shelter.

Arcia Jeffries

9th Grade Freshman

I had a lovely experience using the Open P-tech course and learning how to code and design an AI Chatbot. I programmed to address and spread awareness of Covid-19, [providing] locations of testing sites, currently open grocery stores, and what you can do to help stop the spread.

Julian Saldana

9th Grade Freshman
What educators are saying
What stood out to me about Open P-TECH [was] just the variety of ways of learning and teaching students. It wasn't all just reading. They could interact, practice. I love that, doing it step by step. And it was pretty [well] laid out for the teach as well. Everything was really easy for them to access.

Monquelle Shamburger

Career Tech Teacher

A.H. Parker High School

Open P-TECH provides a grounding for the students where they can learn something, without [having to know] too much. It gives them a little scaffolding. That's what I like about it. So far, when I give activities to my students, none of [them] say it's too difficult to comprehend.

Mohammad Azhar

Community College Professor

Borough of Manhattan Community College
Ready to bring Open P-TECH to your school or organization? Register and start exploring the platform today.