Jump start your students' career exploration with IBM this summer!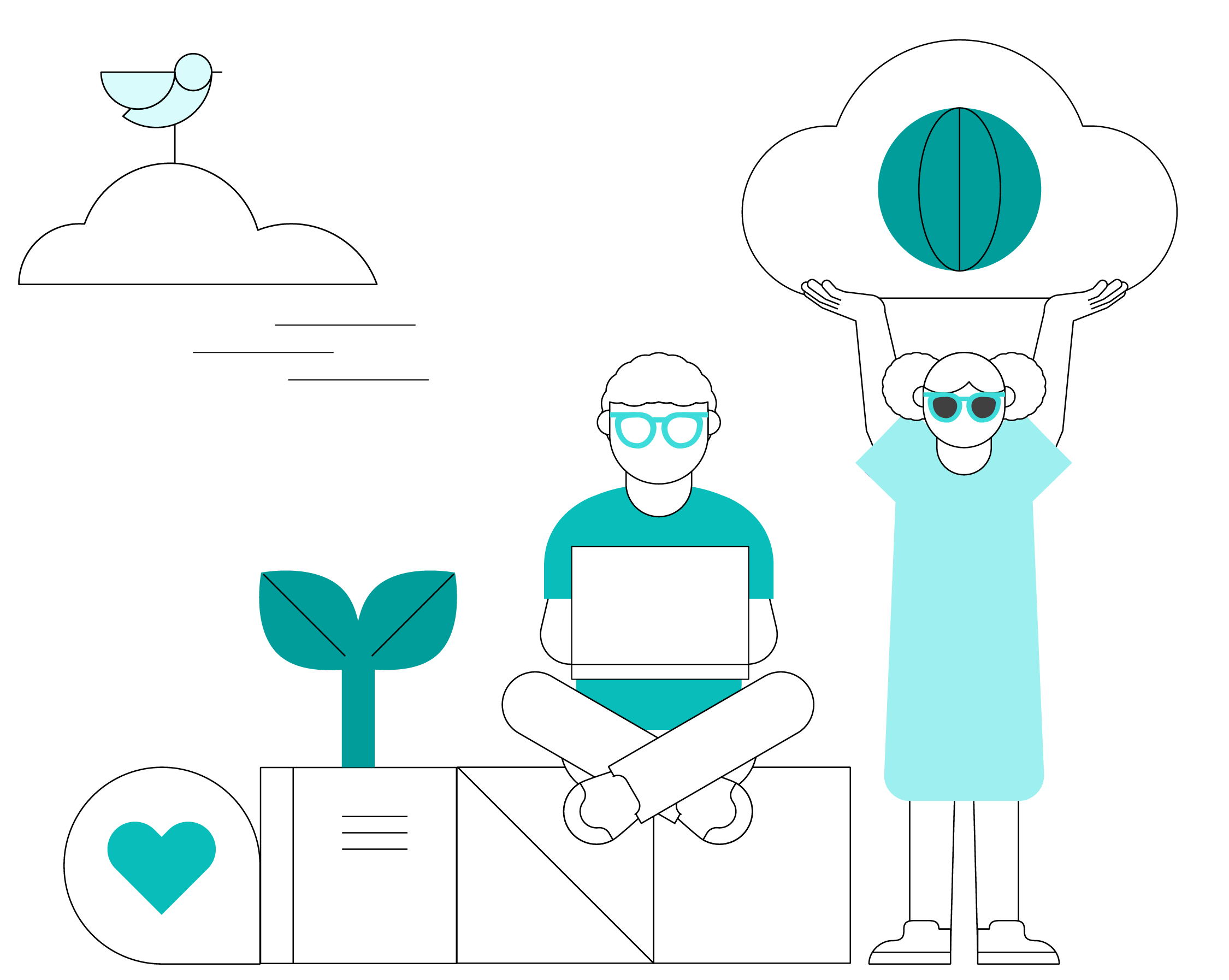 What's the opportunity?
The IBM Summer Skills Build Challenge introduces middle, high school, and new college students to emerging technologies and professional skills through our digital learning platform. Learners will have six weekly challenges available to them – all of which result in cool prizes for the winners! If students complete at least 4 out of the 6 challenges they will earn a certificate of completion from IBM that they can use to enhance their resume and show off the new skills they have learned!