Fostering meaningful career conversations between young adults and professionals
The world of work is changing fast and young adults are facing a ton of uncertainty as they try to figure out how to get to the career they want. Fortunately, a little guidance can go a long way.

Career Conversations is a highly flexible, free program that brings experienced professionals and young adults together for career-focused conversations—in a safe, secure online environment.
About the program
Connecting young adults with professionals, opening a world of possibilities
Career Conversations matches young adults (aged 18+) with working professionals at IBM based on their shared interests. Through these conversations, young people gain tools and support to help them get to a successful, satisfying future career. And it all happens on one secure, free platform. 
Our advisors listen to young adults' goals and interests, and help them figure out a path to their ideal career.
Our advisors openly share their experience, knowledge, successes, and failures.
Our advisors help young adults manage in-class learning, hands-on experience, and workplace expectations.
Get involved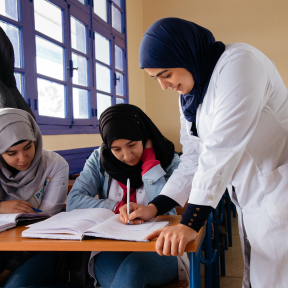 Become a Career Conversations advisor and share your expertise  
Share your work experiences and help a young person find their ideal path
Learn from motivated up-and-comers and get energized by their perspective
Our quick training course ensures you're prepped and ready
Meetings are flexible and virtual: meet at a pace that works for your schedule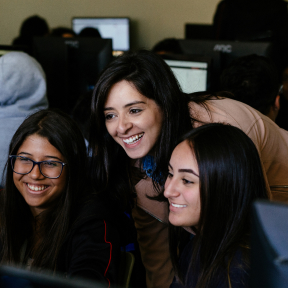 Find a Career Conversations advisor and start planning for the career you want  
Get help from someone who's "been there" as you sort through all the unknowns of career planning
Get matched with an advisor who's just right for you, based on your goals and interests
Meet with your advisor when it works for you using a safe online platform
Know that your success is our priority: just-in-time resources will help guide you and your advisor every step of the way
Got questions or need additional support?
If you have unanswered questions about Career Conversations, just let us know! You can contact our team directly using the "Contact Open P-TECH" button.