P-TECH Presents AI: Drive the transformation!
AI has the potential to change 100% of jobs. It's one of the most talked about technologies in the 21st century.
With the potential to change 100% of jobs, AI has been growing in importance and impact this past decade. Understanding and teaching the basics of this technology is a critical necessity to navigating many future choices we will have to make about which technologies we choose to use in our daily lives. By educating ourselves, we can make better decisions about how to integrate AI into how we live and work.
Join us for a discussion with industry and education experts on AI, its implications and how to be active players in the technological transformation.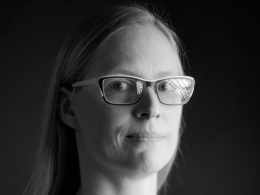 Charlotte Dungan joined NCSSM as an Instructor of Computer Science in January 2018 and is now the AI Program Architect in the Ryden Program for Innovation and Leadership in Artificial Intelligence at NCSSM.
Charlotte was a computer programmer for 10 years, primarily working with data, reporting, payment systems, and web development. She received an education degree from Antioch University with concentrations in K-12 English and history alongside her programming work and began teaching in a variety of contexts, including alternative schools, twice-exceptional children, creating and running a Tinkering Camp in Apex, and working for the Museum of Life and Science. Additionally, she has been running a successful educational consulting company with STEM classes as a primary focus, including the creation of a multi-site educational nonprofit that served students from Pre K-12 in a wide variety of school subjects along with parent education classes.
Charlotte has a master's degree in education from Harvard University where she conducted research with computer science educators and worked closely with Scratch Education to develop teacher support materials. She currently volunteers with Kidzu Children's Museum on their inspirational "Dream Team."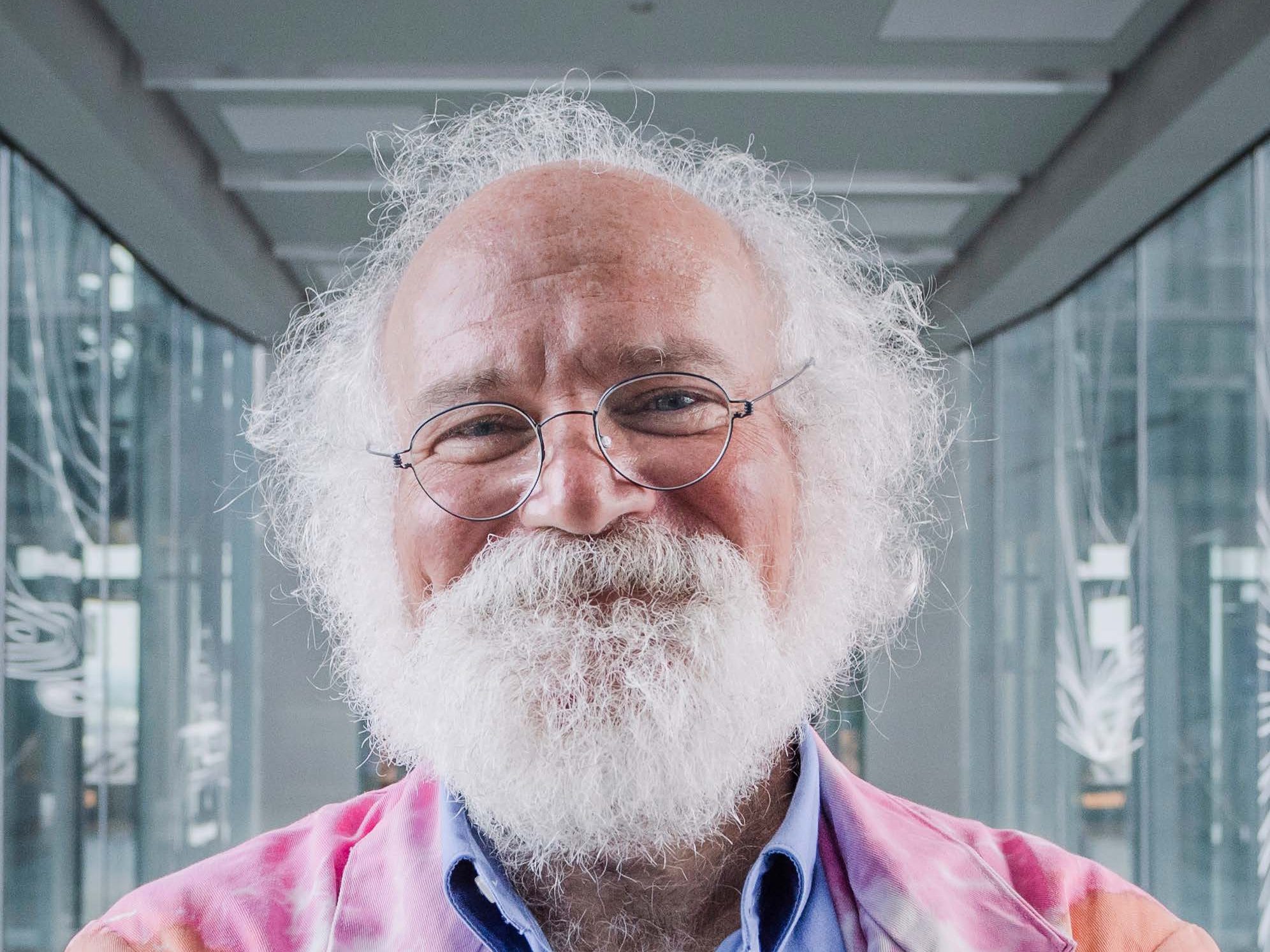 John Cohn is an IBM Fellow in the MIT-IBM Watson AI Research Group based in Cambridge, MA. John earned a BSEE from MIT ('81) and a Ph.D. in Computer Engineering from Carnegie Mellon University ('91) where he was named a Distinguished Alumni in 2014.
John has authored more than 40 technical papers, contributed to four books, and has >120 worldwide patents. In 2005 John was elected a Fellow of the IEEE for contributions to high speed integrated circuit design. John is active in education issues at a local, state, and national level.
In 2019 John was awarded the IEEE CAS John Choma Education award for his efforts at STEM promotion. He is so passionate about promoting STEM careers that he spent 59 days living and inventing in an abandoned steel mill as part of Discovery Channel's technical survival show "The Colony".
John lives with his family in a restored 19th-century schoolhouse in Jonesville Vermont and is eager to share his love of science and technology with anyone who will listen.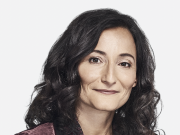 Phaedra Boinodiris is a Fellow of the RSA and has focused on inclusion in technology since 1999. She holds 5 patents and has served on the leadership team of  IBM's Academy of Technology focusing on kicking off internal startups that range from IBM's first Serious Games and Advanced Simulation program to IBM's first K-12 program.
Phaedra is currently pursuing her PhD in AI and Ethics due to a generous scholarship from the European Union in collaboration with NYU.
She has founded or acted as an advisor for multiple digital inclusion programs. She co-founded WomenGamers.Com where she launched the first national scholarship program for women to pursue degrees in Game Design and development.
She won the United Nations Woman of Influence in STEM and inclusivity Award in 2019, received the Social Innovator Award by IBM in 2018, received the 2014 Kenan Flagler Young Alumni Award, became a Fellow of the American Democracy Institute in 2011 and in 2007 was recognized by Women in Games International as being one of the Top 100 Women in the Games industry.  Phaedra is the author of the book Serious Games for Business and is a regular public speaker and contributor to articles in Forbes, Fast Company, the National Academy of Engineering Journal, NPR and other publications.
She is also an adjunct professor at NC State University, serves on NC Governor Cooper's COVID taskforce on Education, as a technology advisor to the state of Washington's CIO office, and on the boards of Marbles Museum, First Robotics, and NC State University Exec Ed program. She holds a BA and an MBA from the University of North Carolina at Chapel Hill.