Latin America P-TECH Virtual Network Summit
IBM Latin America – Corporate Social Responsibility recently teamed up to bring to life the first-ever Latin America P-TECH Networking Event. Inspired by the 2019 North America Planet P-TECH and challenged by the impact of COVID-19, the Latin American team reimagined how to foster community in a digital ecosystem and hosted the virtual summit on September 9th and 10th. The two-day event consisted of five sections for their 900+ stakeholders to learn, connect, innovate, and transform together.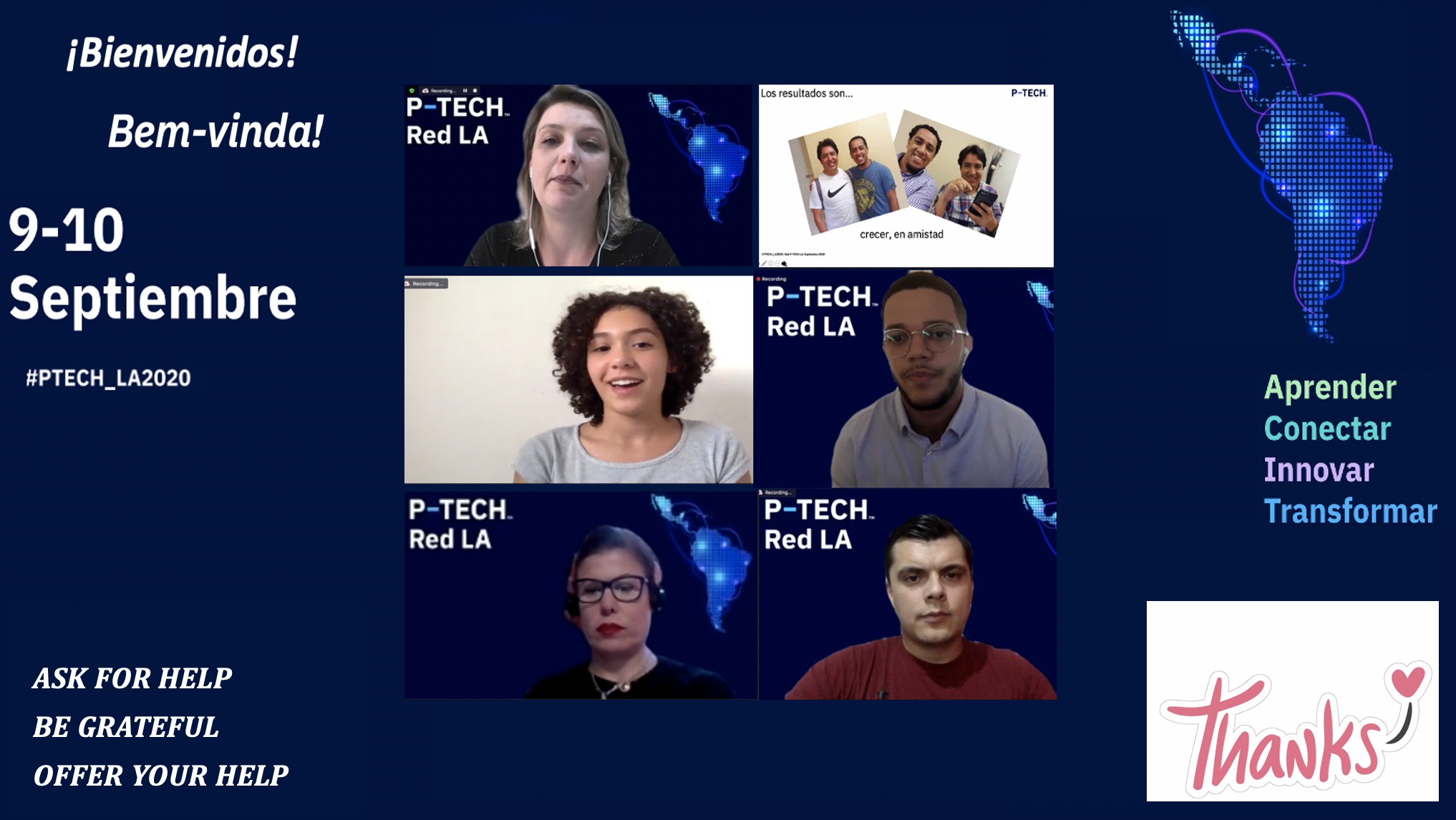 P-TECH students, mentors, teachers, principals, and industry partners across 7 countries were engaged in a two-day workshop focused on amplifying testimonies, collaborating on ideas, and building the P-TECH network's future. With resounding success, the event acquired new mentors for P-TECH students and built long-lasting relationships amongst principals who would have otherwise never met, and inspired industry partners to replicate the P-TECH model within their schools. Although COVID-19 impaired the reality of a face-to-face event in Colombia, it inspired the P-TECH network's innovation and creativity to put forward a new reality of connecting in the digital space, one that celebrates the P-TECH network's diversity and educational equity.  
Check out the buzz on social media at #PTECH_LA2020.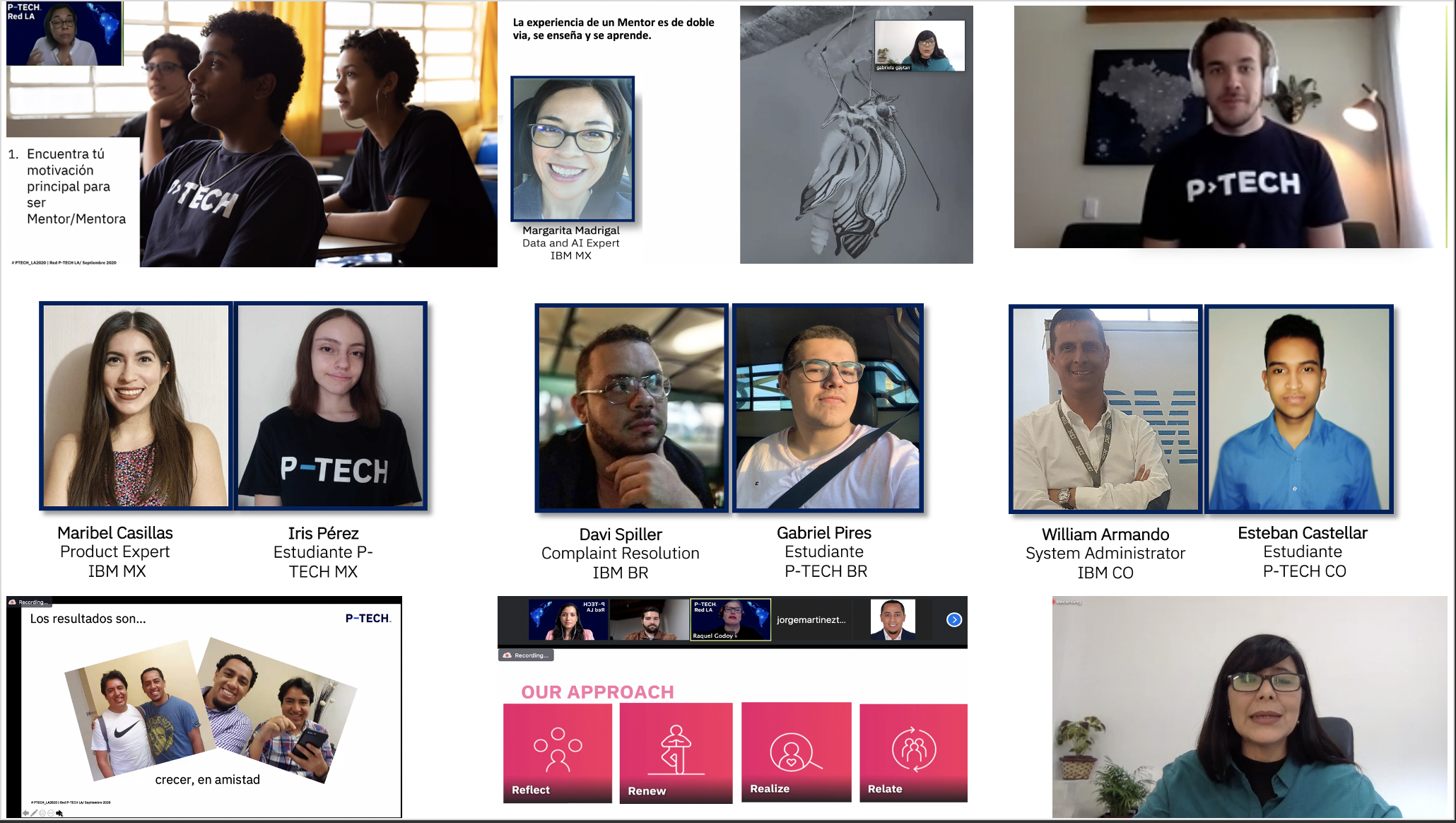 Reflections from attendees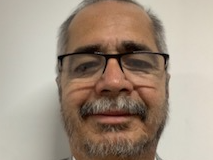 Principal Section 
"The event to promote collaboration and exchange of experiences between countries of the P-TECH network was very valuable for the principals of the countries that are part of the P-TECH model. Congratulations for the excellent organization and the great results of this interesting event!"
Luis Alberto Robles 
Principal at Preparatoria Politécnica Jorge Matute Remus 
P-TECH School in Guadalajara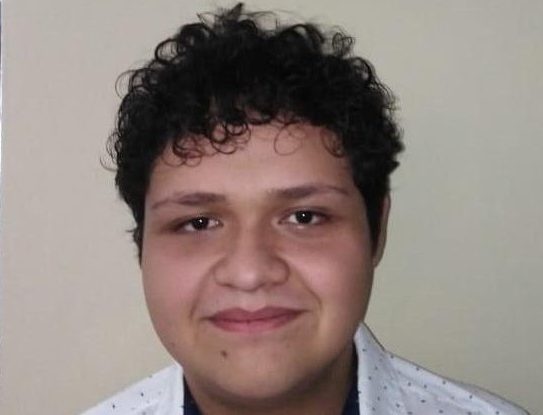 Student Section 
"The student sessions were very dynamic and interesting. I really had a great time. Meeting P-TECH students from other countries was great fun. Being part of an international program like P-TECH makes me feel very proud."
Oscar Díaz 
P-TECH Student 
Preparatoria Politécnica de Guadalajara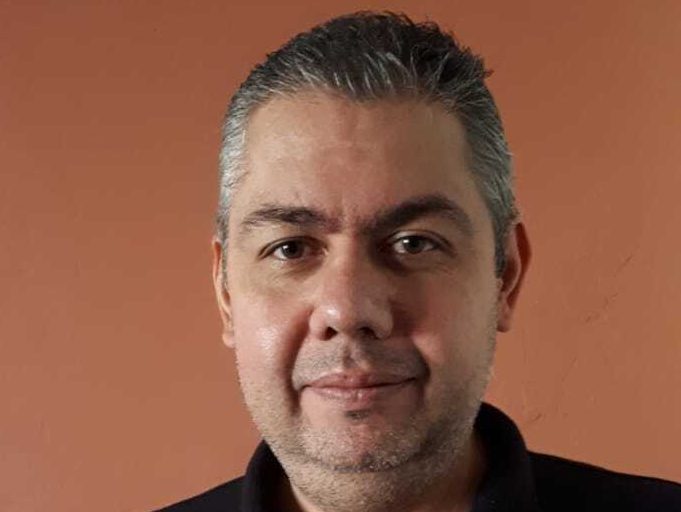 Teacher Section 
"The activities of the teachers' section were very dynamic. We learned new tools for our teaching work. Thank you for promoting this type of exchange between teachers of the P-TECH network."
Iván Pimienta 
P-TECH teacher 
Preparatoria Politécnica de Guadalajara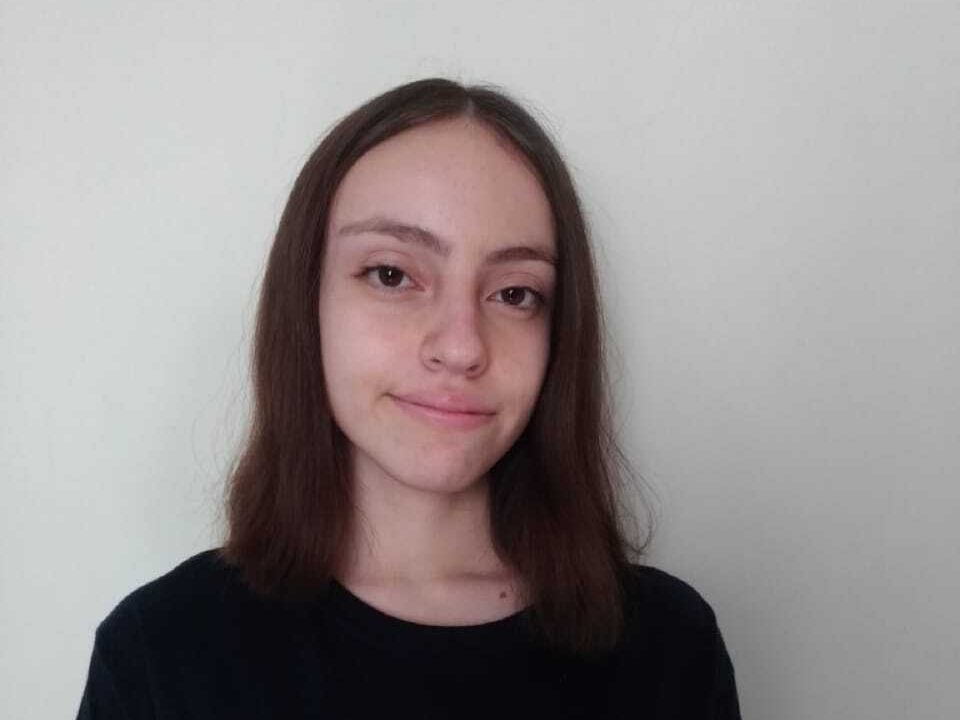 Mentor/Mentee Section 
"For me, the experience at the P-TECH international virtual event was very exciting and new for me. I was nervous about having to speak in public, even though the event was virtual, but everything went well. It was an incredible experience talking with people from other countries, sharing our experiences and challenges with the other mentors and mentees. Thank you very much for this opportunity. It is an experience that I will never forget!"
Iris Alina Pérez Rivera    
P-TECH Student Mentee & Panelist 
Preparatoria Politécnica Jorge Matute Remus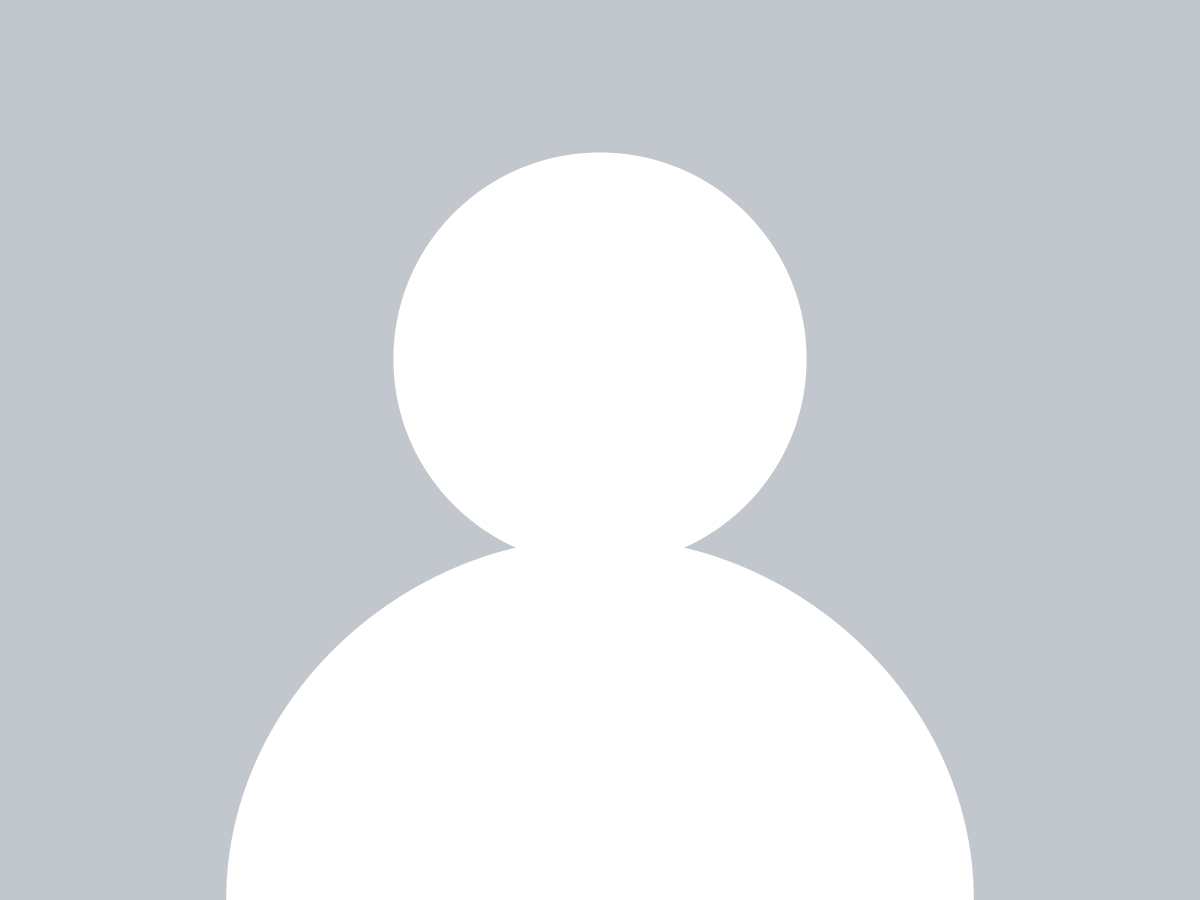 Industry Partner Section 
"P-TECH is a great model of collaboration between educational institutions and the private sector in order to better prepare graduates and improve business productivity. Listening to testimonials and experiences was very inspirational." 
Víctor Cámara 
Liaison Director 
Universidad Politécnica de Yucatán