P-TECH takes center stage at multi-stakeholder forum 

on Futures Thinking in the Philippines
Development Academy of the Philippines – Graduate School of Public and Development Management (DAP-GSPDM), a government change catalyst and capacity-builder, recently teamed up with IBM Philippines – Corporate Social Responsibility (IBM-CSR) for a virtual forum, "Futures Thinking and the Jobs of Tomorrow: Building a Stronger and Smarter Philippines," on August 7, 2020. 
The event gathered 400+ leaders and decision-makers from education, government, and industry to discuss the global relevance of the P-TECH model as a catalyst for global competitiveness and national development, particularly in this time of rapid digitalization brought forth by COVID-19.  
DAP-GSPDM senior vice president and forum moderator, Dr. Lizan Perante-Calina, set the forum discussion stage with the goal of looking into the future of education and skills for the Philippines. Aileen Judan-Jiao, IBM Philippines' President and Country General Manager, emphasized in her keynote "…for over a century, IBM continues to strive for access, inclusion, equity, and quality by providing the best technology and talent to help people across the globe build the skills they need for the future." She gave an overview of P-TECH in the Philippines and rallied the support of various sectors to collaborate and adapt the model in the country. 
P-TECH champions and leaders from around the globe also joined the forum to share their perspectives and expertise, which included: the outlook of jobs and skills by 2030; the importance of synergy across academia, government, industry, and civil society; key design principles and critical success factors; and real-world exposure with project-based learning approaches. 
The forum created a dynamic exchange of ideas and insights, not only from the panel of distinguished experts, but also generated active discussion amongst the participants. As a result, the synthesis provided by Kalayaan College President and DAP Fellow Dr. Ma. Oliva Domingo presented a far-reaching overview of the challenges and opportunities in responding to the jobs and skills of the future. She closed the forum with, "We will not only create our tomorrow, but we will take action because it is possible, and we should not be discouraged even when the rain is pouring, there will always be sun." A message that resonates with us all across the globe by encouraging all sectors to continue working together and maintaining hope during uncertain times. 
Reactions from Government, Academia, Industry and Civil Society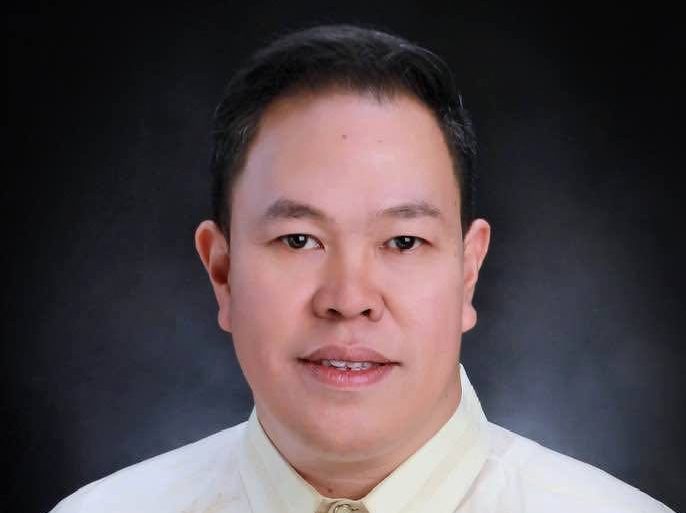 "We at the Commission continue to leverage on institutional partnerships, interdisciplinary engagements, and a whole-of-society approach to problem resolution. We continue to forge partnerships… and through collaboration, we can all help each other. Congratulations to the Development Academy of the Philippines and IBM Philippines, and to all our partners in academia and industry, together we will brave the future, together we can." 
Dr. Aldrin Darilag
Commissioner
Commission on Higher Education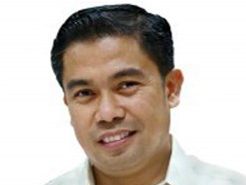 "Now is the time that the industry should be enjoined in reshaping our curriculum. We need to revisit the way we provide education. There should be a discussion between academia and industry in addressing the (jobs-skills) mismatch. I would like to participate and support this effort." 
Dr. Tirso Ronquillo
President
Philippine Association of State Universities and Colleges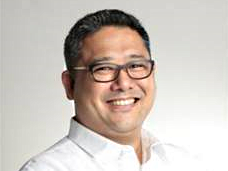 "I appreciate the discussion on P-TECH as a model of a public-private partnership. We need to distinguish what roles the private sector and government play best in transforming our communities. While we talk about technical and core skills, what is also critical is that we continue to emphasize a values-driven approach, even in a contactless environment." 
Mr. Reynaldo Antonio Laguda
President and CEO
Philippine Business for Social Progress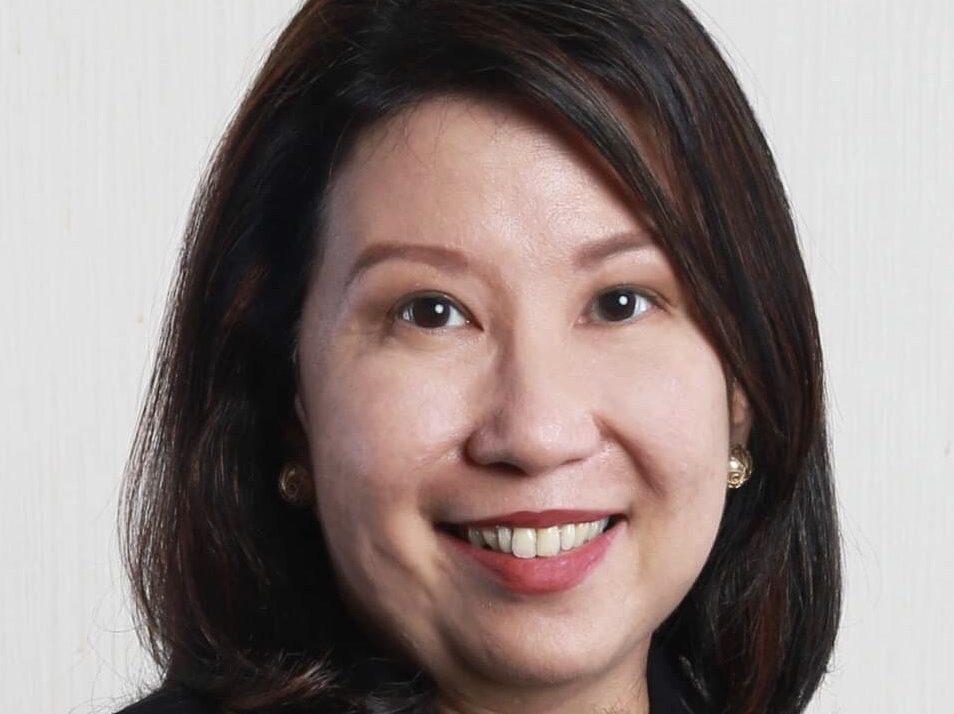 "What we need now is quick action. I would like to call on all human resource leaders to review the way we hire people. We need to widen our requirements for entry-level jobs. We need to redefine our workplace, revise the labor code and work hours for greater flexibility, accept people with 2–year certificates and allow them to upskill. I would like to take the P-TECH discussion forward." 
Ms. Lin Mukhi
Vice President
People Management Association of the Philippines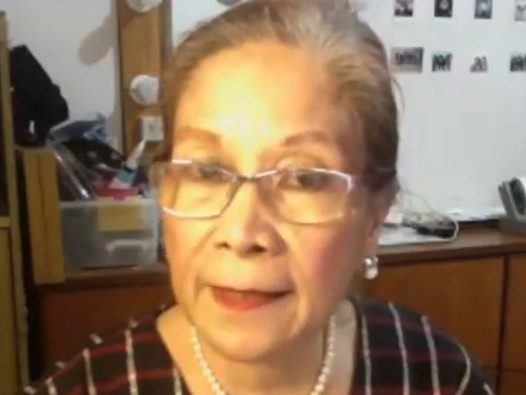 "We are just starting our P-TECH school journey and there will be more exciting learning opportunities for our students and faculty in the coming years. We can't wait for our P-TECH students to do more advanced skills-based projects, internships with pay and career mentoring, and their very first job interview at IBM." 
Dr. Amalia Rosales 
Vice President for Academic Affairs 
Taguig City University (First P-TECH School in the Philippines)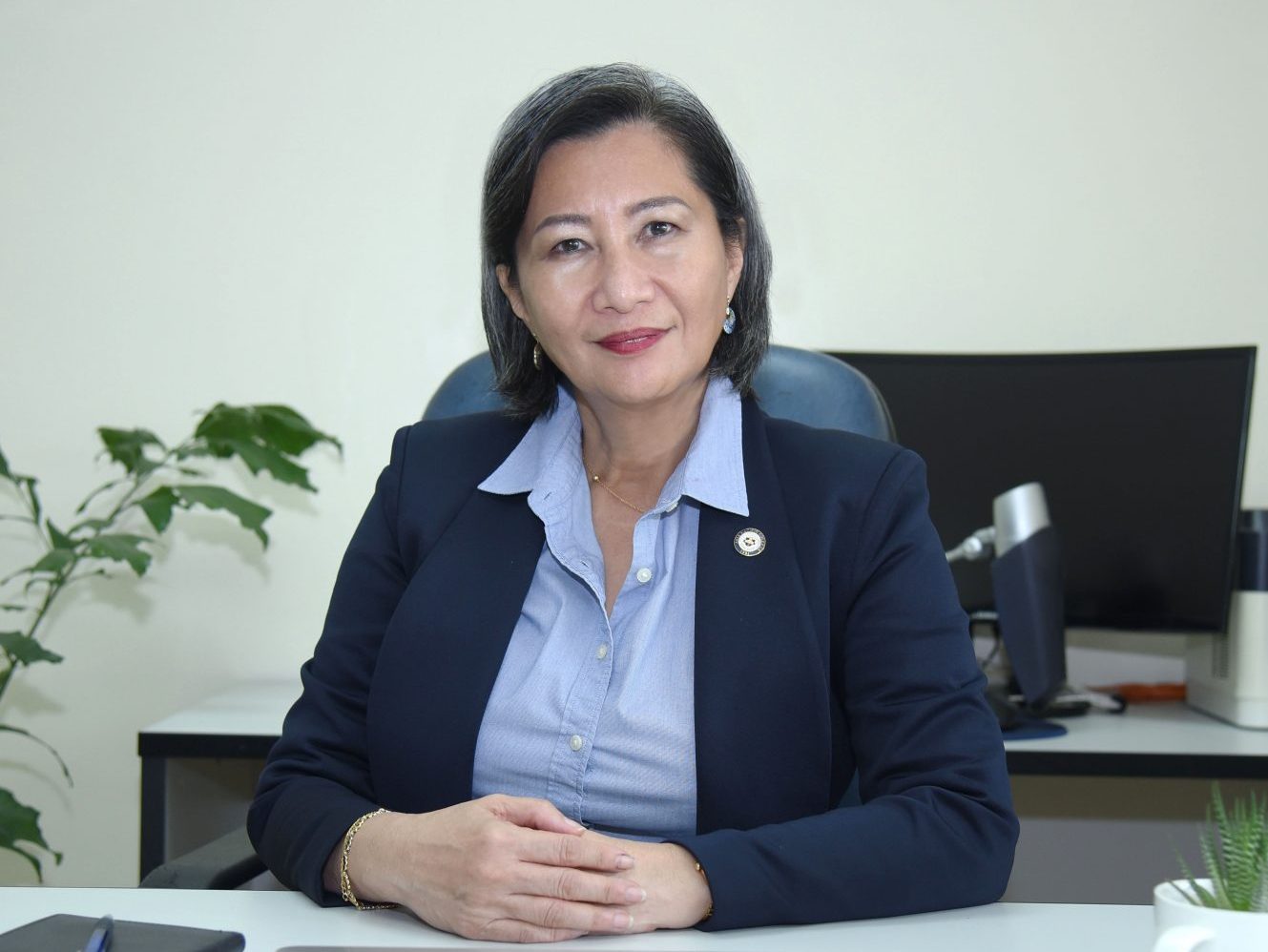 "My challenge to the educators in this forum is to embrace P-TECH. It's teaching us to deconstruct education…we're no longer thinking about degrees, we're thinking about adjusting the fit to specific organizational needs. P-TECH provides an advantage. Educators should agree that we are not masters of the content; it's out there, and it is global. P-TECH gives you that opportunity to give global education to our students." 
Dr. Ma Teresita Medado
President 
Asia Pacific College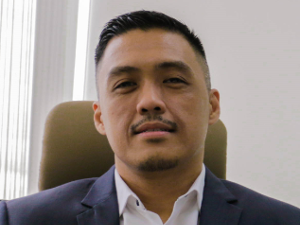 "Instead of just weeks and months that it takes to certify an IT professional, what really resonated with me is the need to collaborate with industry partners as well as government and academia early on, which forms the foundation of our students." 
Mr. Mike Calma
Country General Manager
DDLS Philippines (DDLS Aboitiz, Inc.)