With 240+ schools in 28 countries, the P-TECH Network is at the forefront of advancing educational equity and preparing students for the future of work. Check out spotlights for news and stories of impact on how P-TECH schools and partners connect, innovate, and transform education across the globe! #WeArePTECH!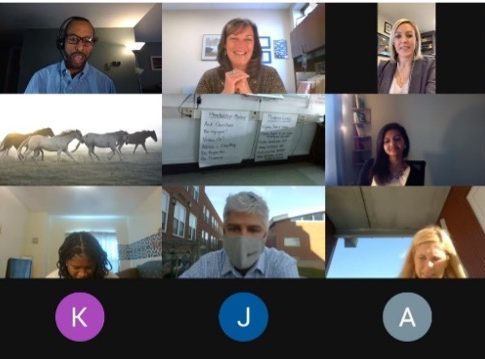 Fostering Community & Mentorship, Virtually at Capital Region P-TECH
The pandemic did not slow down Capital Region's P-TECH – Albany, New York, mentorship program. Learn how mentors pivoted to support students virtually and how your schools can mentor virtually too!
Experience the first-ever P-TECH Network Virtual Summit in Latin America
How are you fostering community in the digital space? Hear how 900 P-TECHers joined together to learn, connect, innovate, and transform.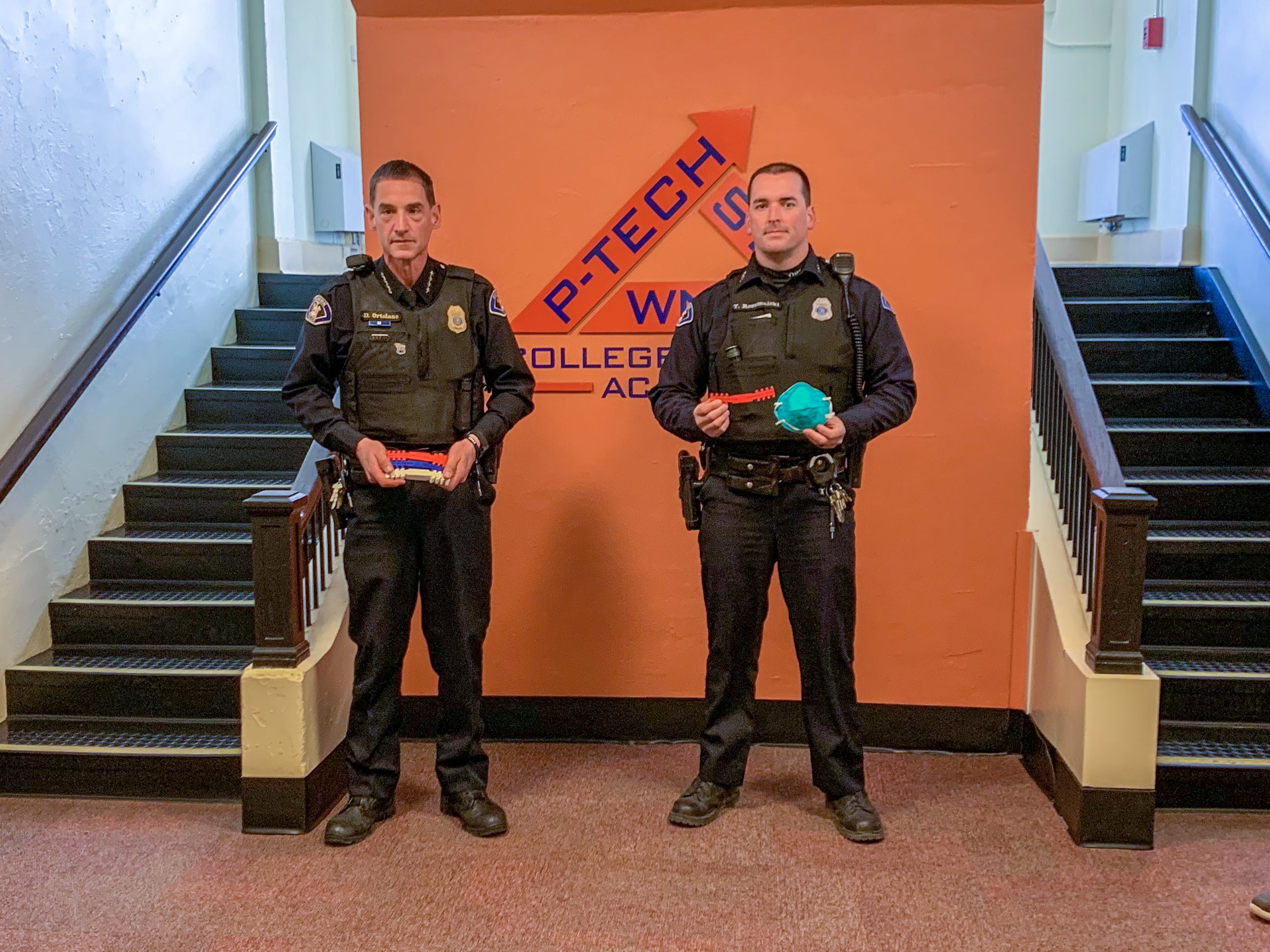 WNY P-TECH College and Career Academy Responds to COVID Challenges with 3D Printing
See how P-TECH students and staff solved real-world problems by printing and donating 220+ ear guards to first responders in the New York area.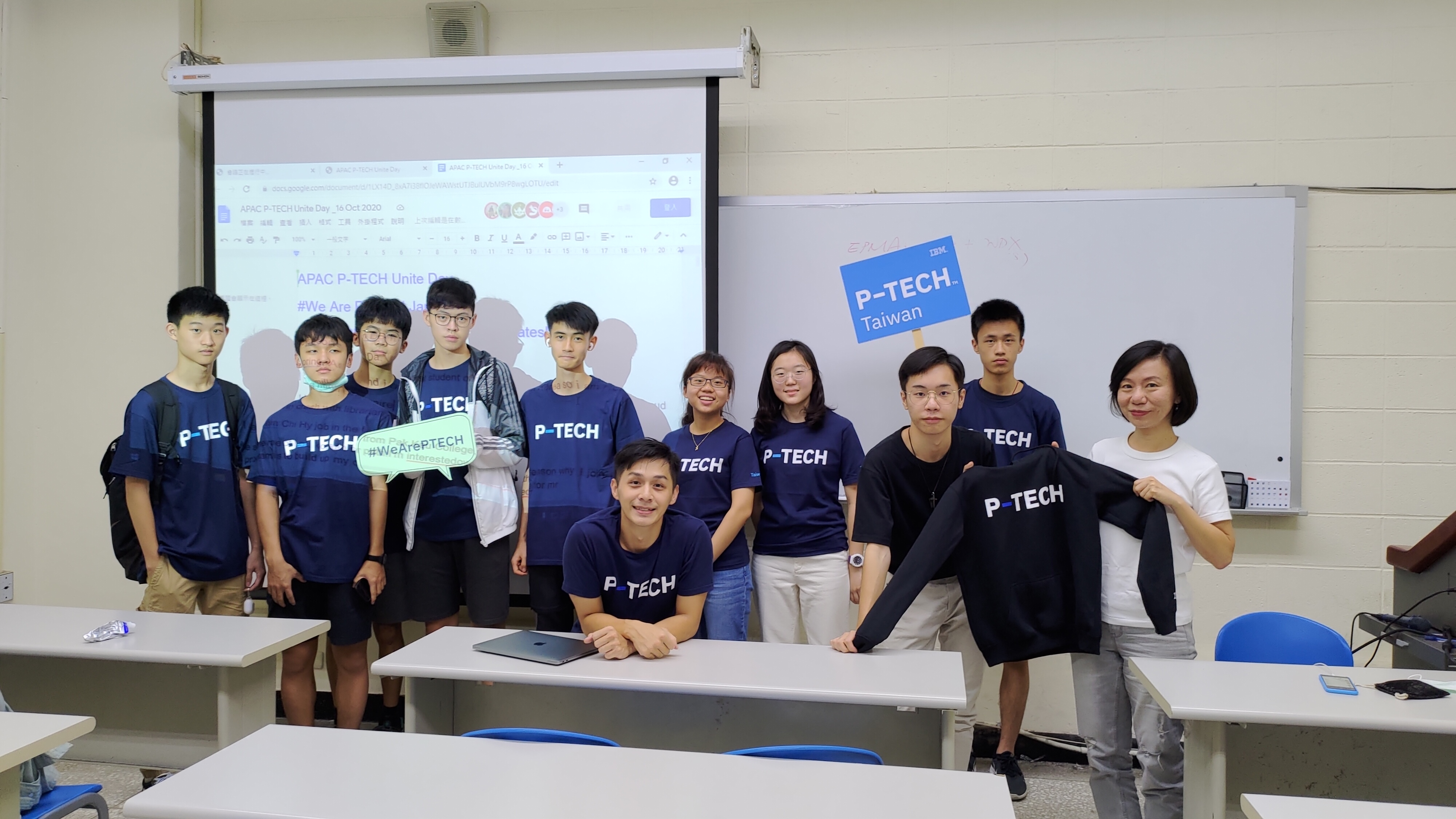 Asia Pacific P-TECH Network empowers students through Unite Day!
P-TECH students come from all walks of life and are united by their unique experiences. See how APAC amplified student voices across Korea, Taiwan, and Hong Kong with P-TECH Unite Day!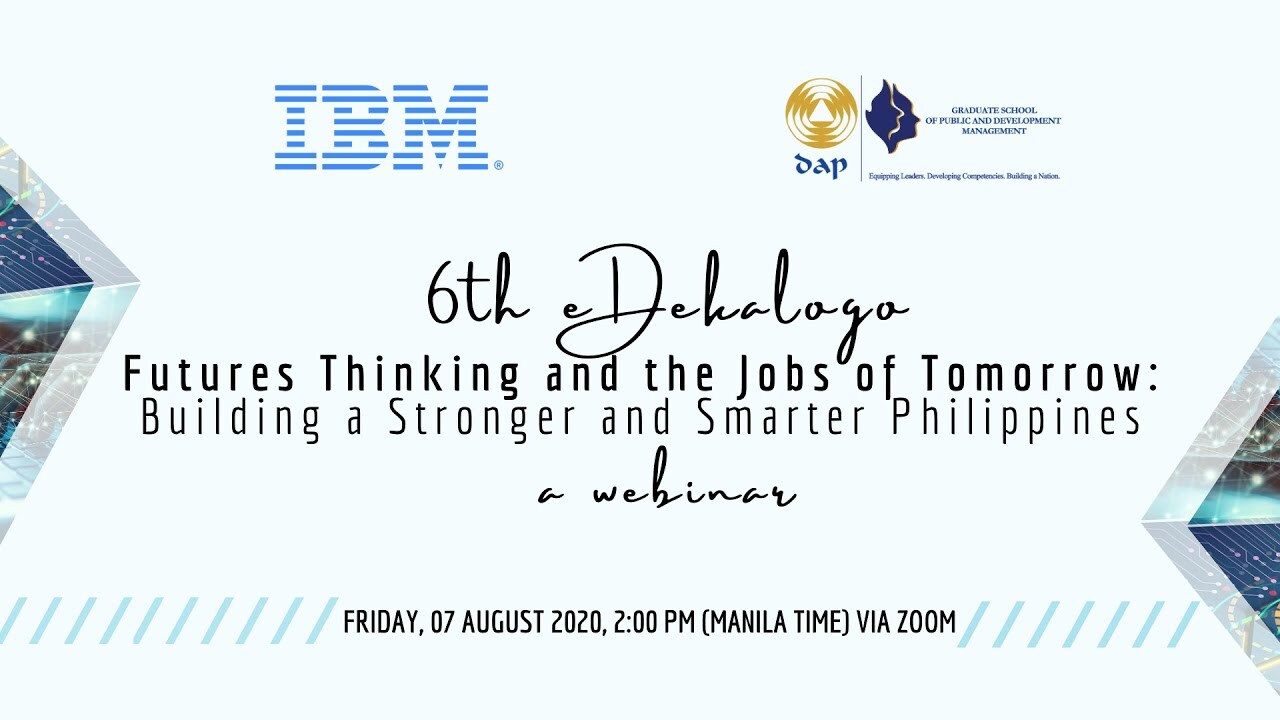 P-TECH takes center stage at Future Thinking forum in the Philippines
COVID-19 has ignited the rapid digitalization of education, and P-TECH is at the forefront of the transformation. See how Philippines is envisioning the future of education with P-TECH! 
For general questions and story ideas, please email ptechnetwork@ptech.org.
Let's continue the conversation! Connect with the #WeArePTECH network on social.