Build the foundation for any workplace
Cybersecurity
Just as we secure our homes and our property in the realworld, it's important for individuals and businesses to understandthreats andimplementsecurity measures to protect themselves online. In this Cybersecurity learning channel, you'll explore everything from passwords and privacyto biometrics, botnets, and"black hat" hacking; get a chance to test your skills in an interactive cyber defense simulation; and meet real IBMers who are working on the front lines ofone of the most exciting fields in the age of tech.
Blockchain
Cryptocurrency, bitcoin, hyperledger! If you interested in new technology, chances are you've heard these terms before. All of these buzzwords refer to blockchain technologies. In this channel, you will learn about the basics of blockchain technologies including how cryptocurrency works and how IBM is using blockchain technology to improve the security of prescription drug supply and distribution in collaboration with the FDA.
Data Science
Data is everywhere, and we are creating more of it every day. Every time you check your email, search for something online, or use an app on your phone you are creating data. IBM's CEO Ginni Rometty even goes as far to say that, "Big Data is the world's natural resource for the next century." But what do we do with all this data? In this channel, you will learn what data science is and how it's used in different industries like music and streaming television.
Artificial Intelligence
Are robots going to take away our jobs? Are robots going to take over the world?? This channel introduces you to the world of artificial intelligence. With activities covering the foundational elements of the technology all the way to the ethical implications of developing for AI, this channel is a great introduction to one of the most talked about technologies of the future.
Design Thinking
From large technology companies to small tech start-ups, design thinking is a tool used to create user centric solutions. In this channel, you will learn about the basics of design thinking and IBM's enterprise design thinking framework.
Cloud Computing
Has your smartphone or other device ever asked you if you wanted to save something to "the cloud"? This channel unpacks the mystery behind
this library in the sky. From a basic explanation of cloud computing to IBM's cloud offerings, this channel introduces all the foundational knowledge needed to get you started on your journey to the cloud.
Professional Skills
Having the right technical and academic skills for employment aren't enough, you also need strong professional skills to have a successful career. In this channel you will have the opportunity to learn skills for presenting, critical thinking, collaboration and more.
Earn badges and show them to prospective employers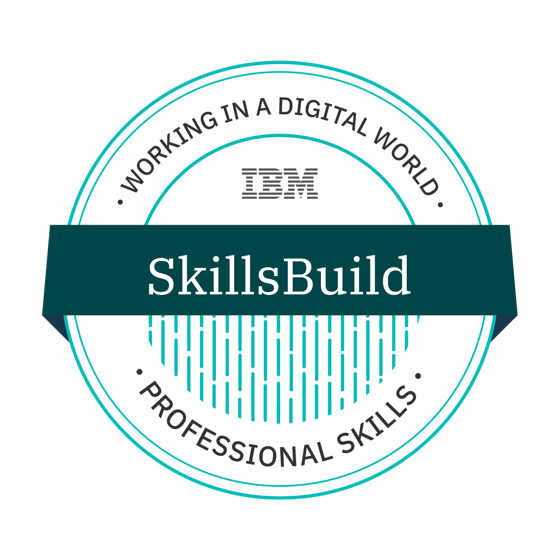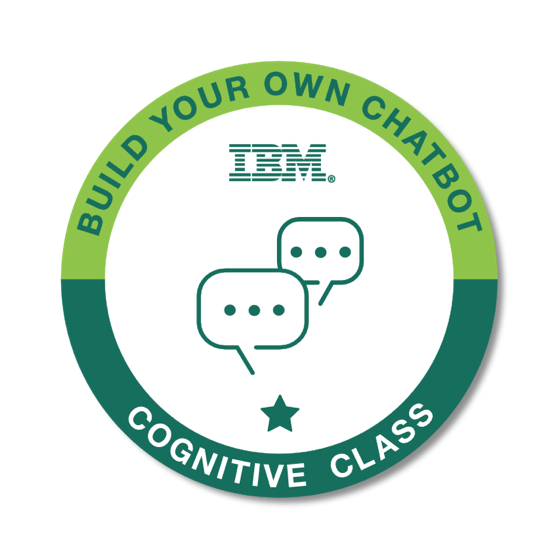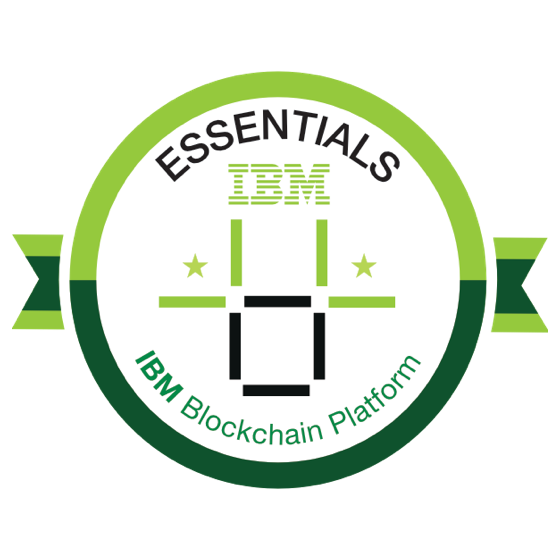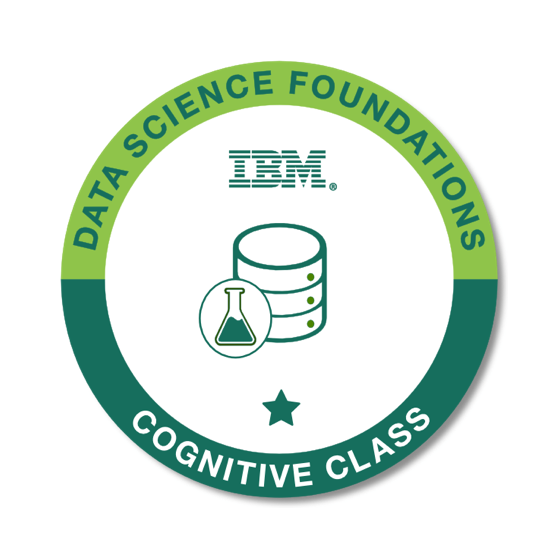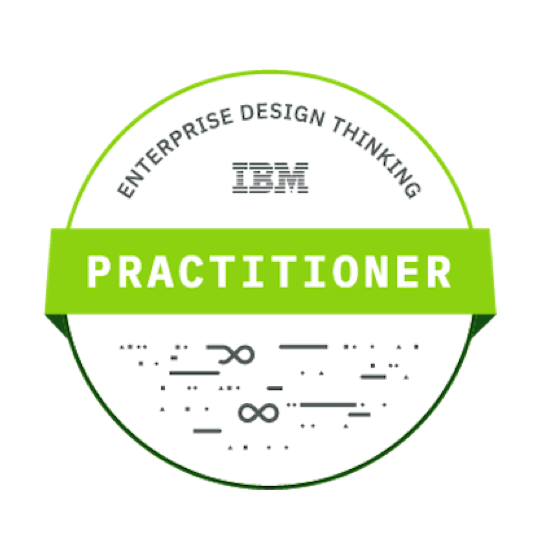 Once you've earned a badge, showcase your skills to prospective employers on your favourite social account!
Learn how to share your badges at Share on Social Media.
Get ready for an interview
Read our guide on how to create a successful
resume and win the interview.